Pierpaolo Piccioli, the Valentino Designer, was inspired by the Moon in this futuristic collection. Because of the fact that his oldest daughter is studying Italian literature at university, he was re-introduced by her to The Frenzy of Orlando, the Renaissance epic poem by Ludovico Ariosto. Written as early as 1516,  it marked the first time the moon was referenced as a physical place.
"I was very impressed by the part when Orlando loses his mind for love, and his best friend has to go to the moon to recover his sanity," Piccioli said in a preview on Place Vendôme on Friday afternoon. "It's important, because the moon is the place where you can find what is lost in the heart. I like this idea of the moon as a second opportunity."
See every look , details & bags here: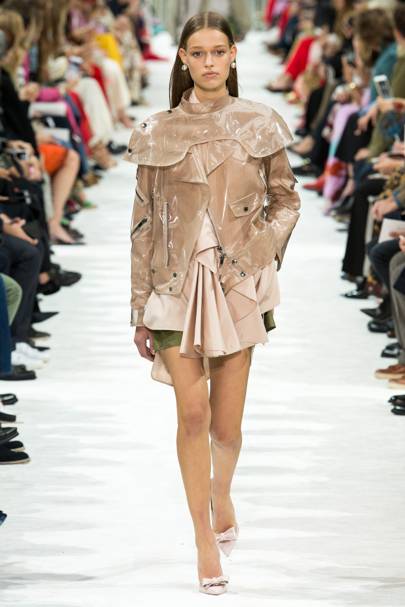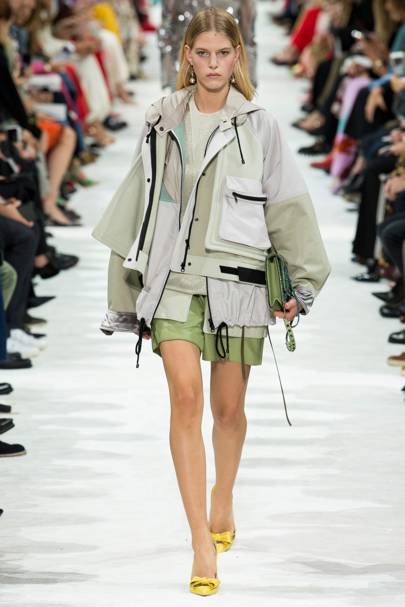 "We came all this way to explore the moon," he recited, "and the most important thing is that we discovered the Earth." Piccioli is sensitive to his surroundings, forever on his own intergalactic mission of the soul to find answers and solutions to the problems we face as earthlings. This season was no different.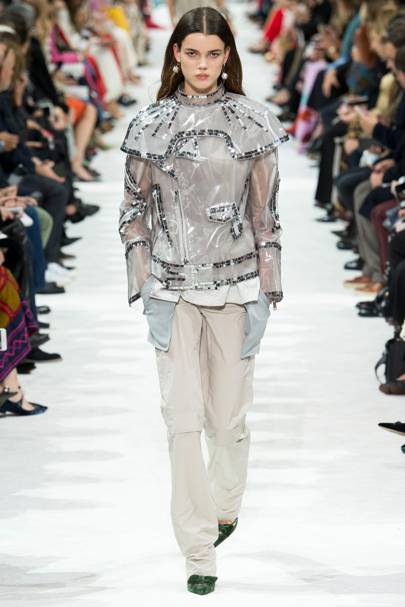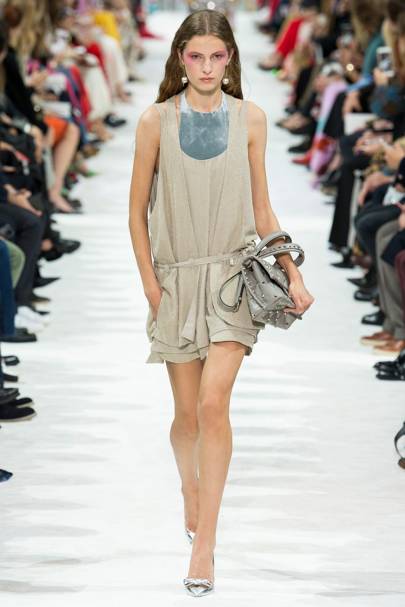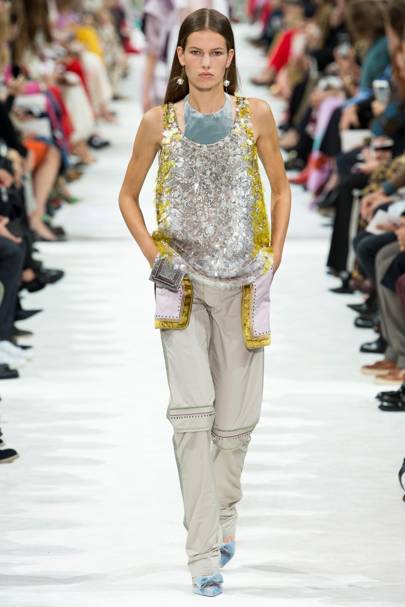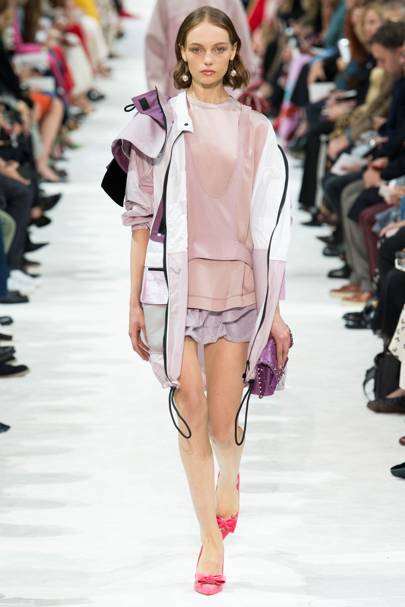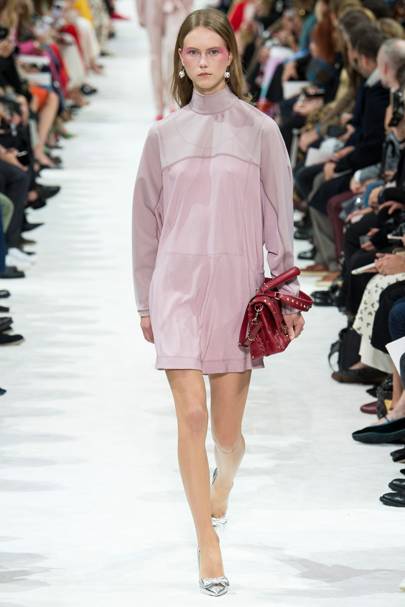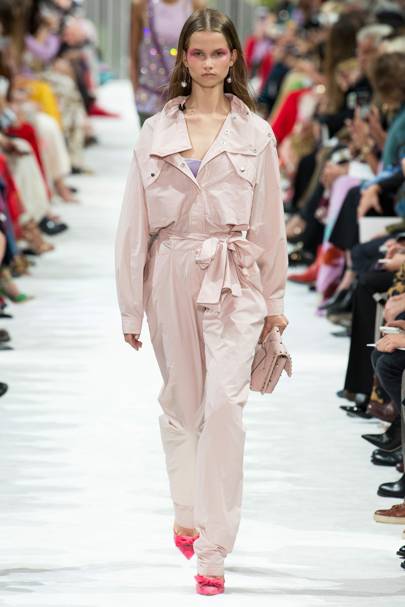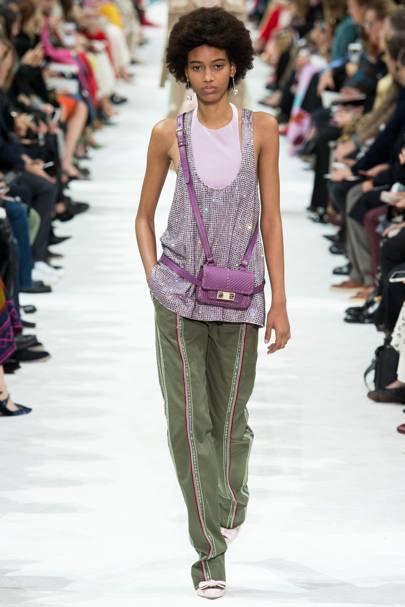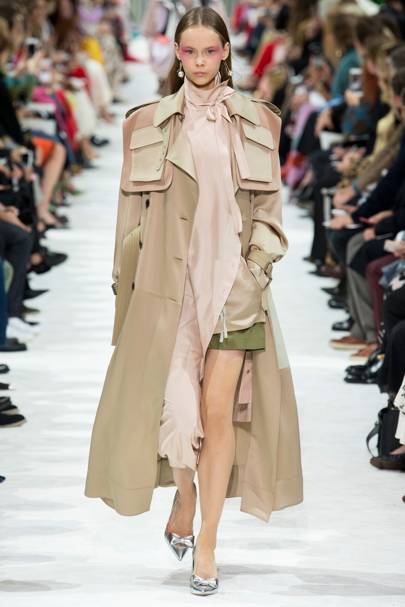 "That's more about escaping. I like parallel universes," he explained.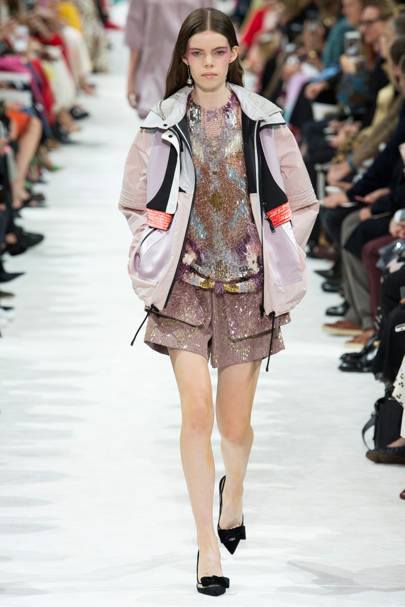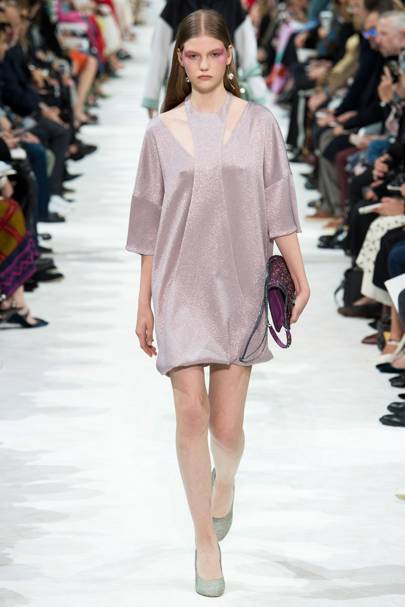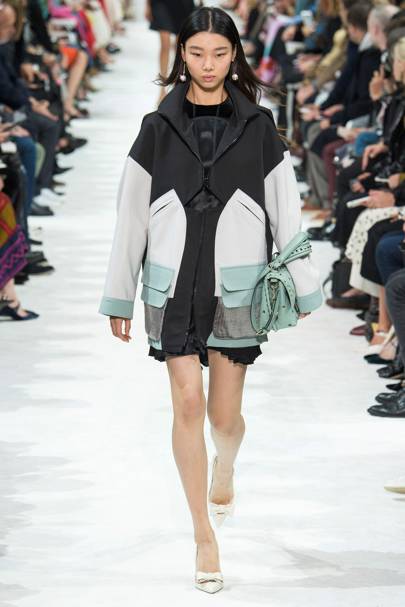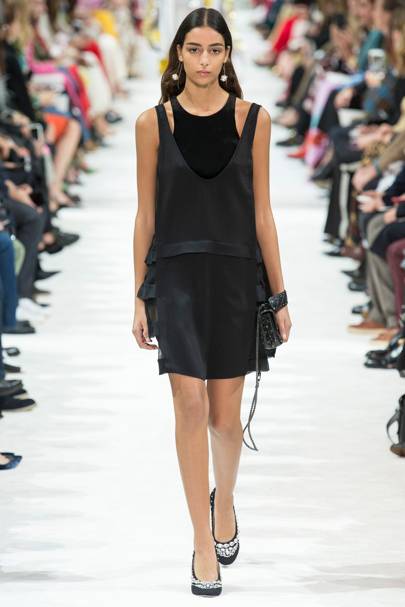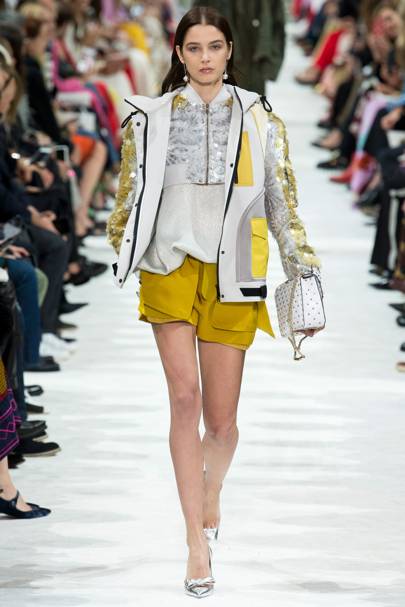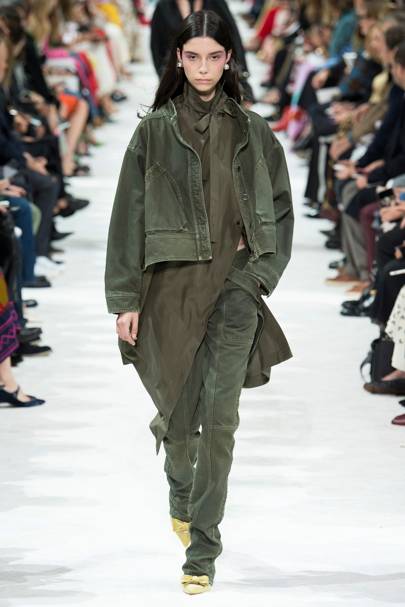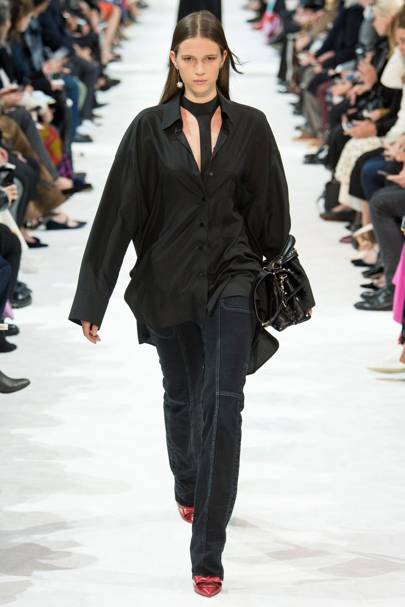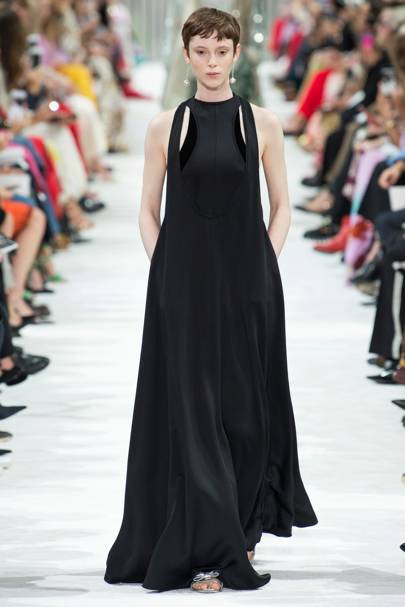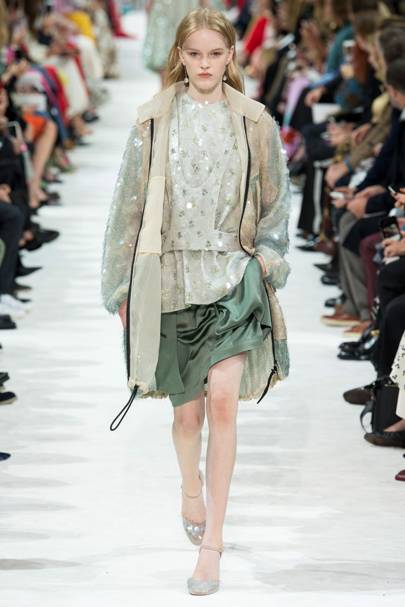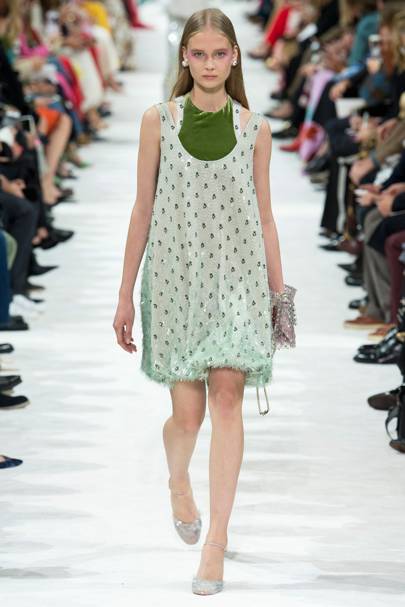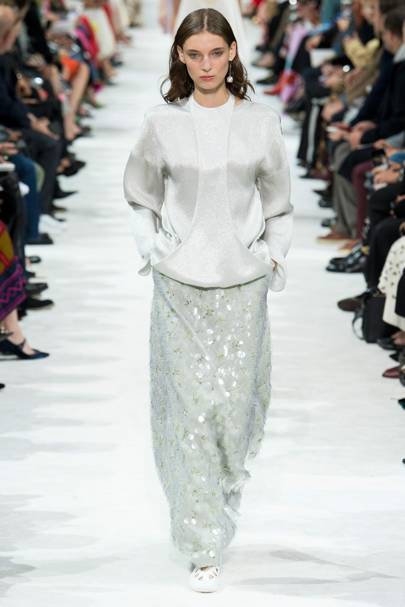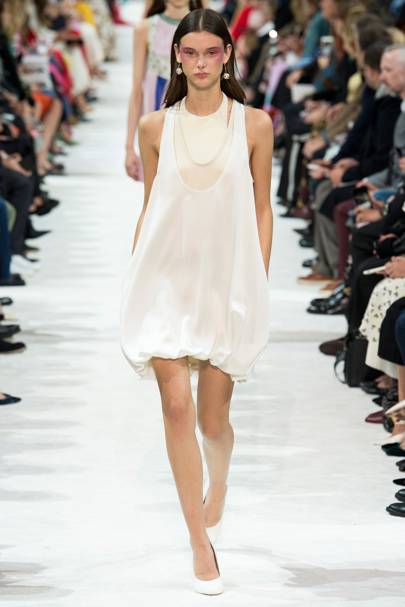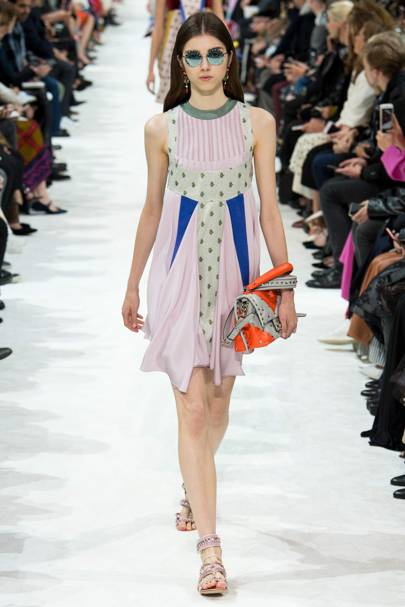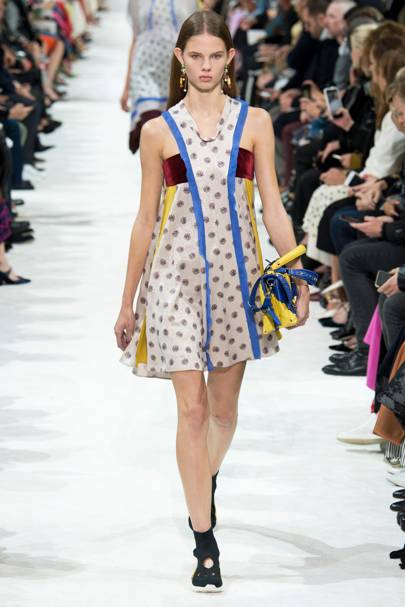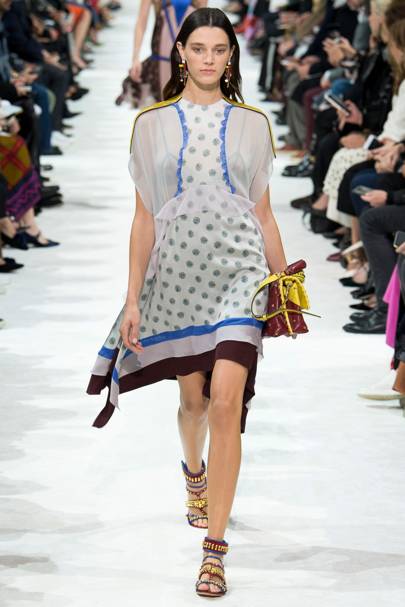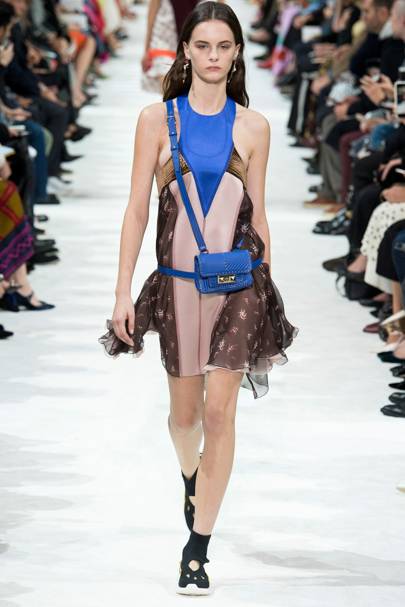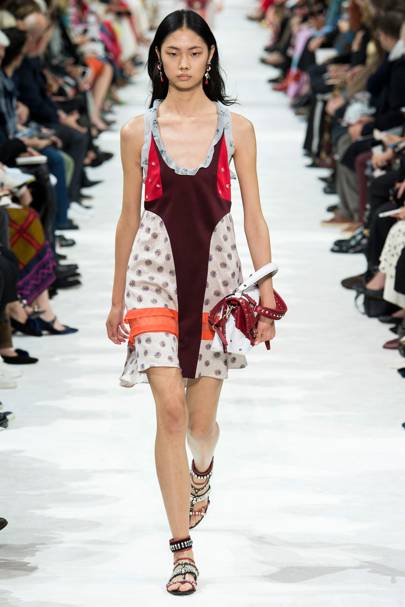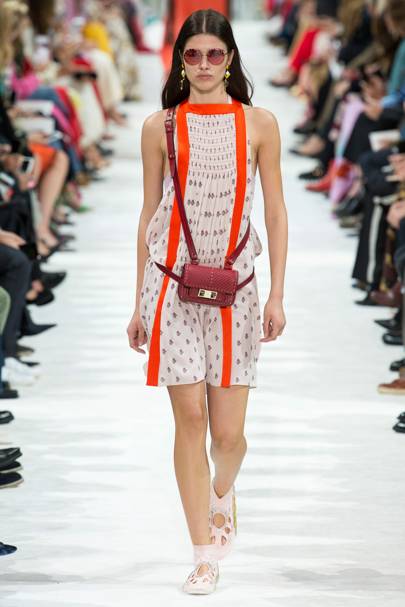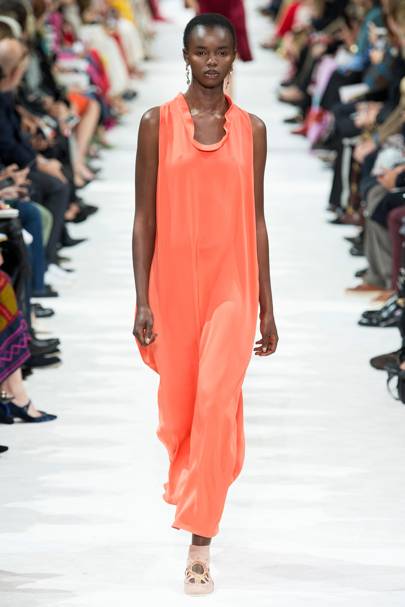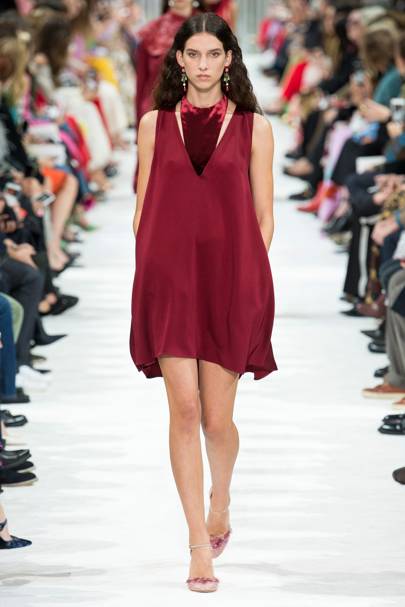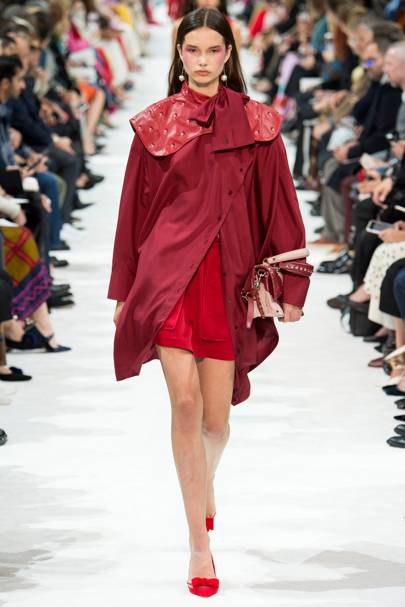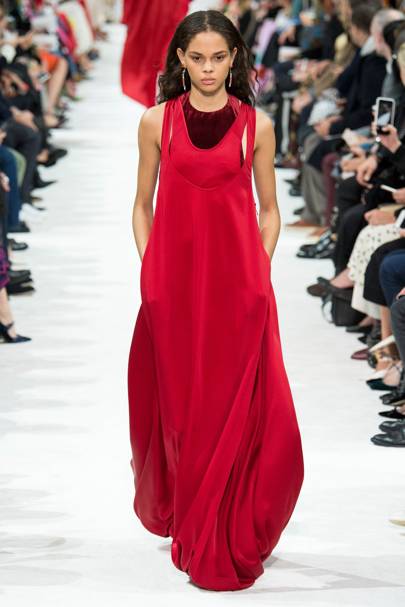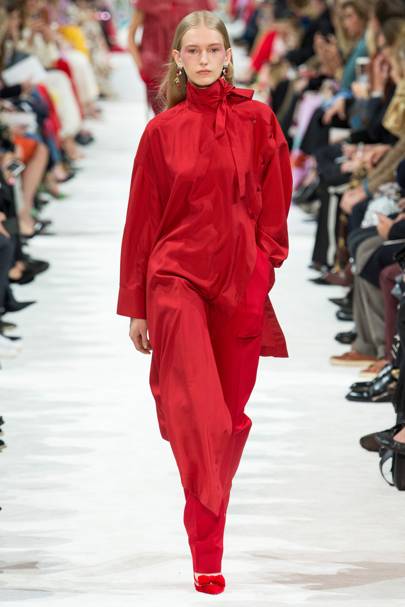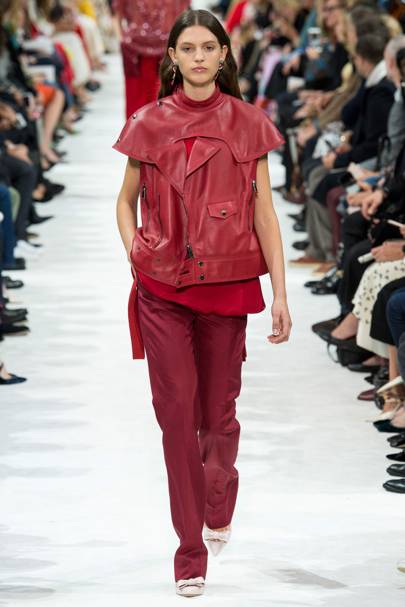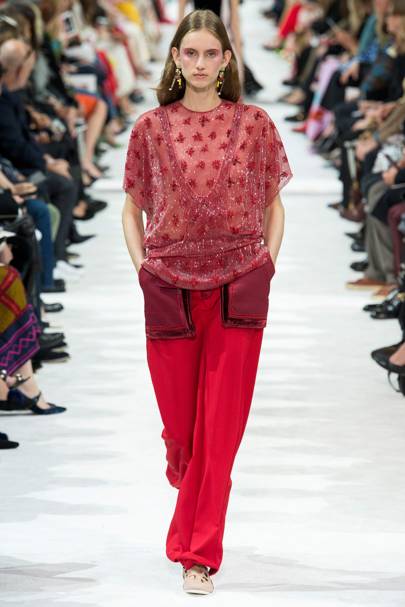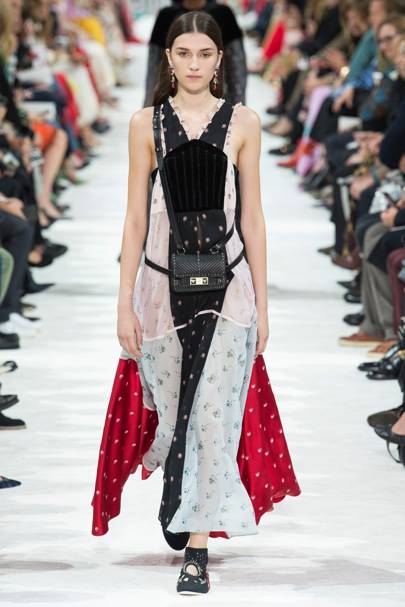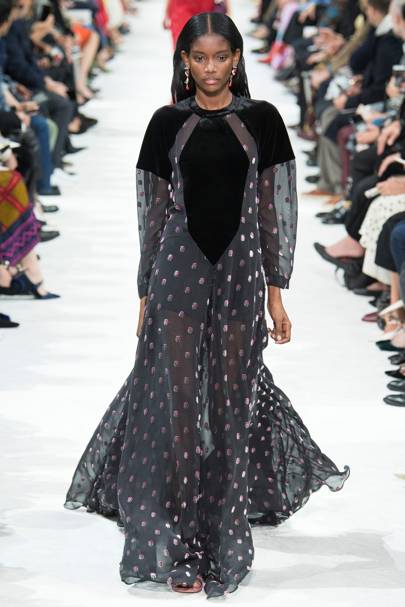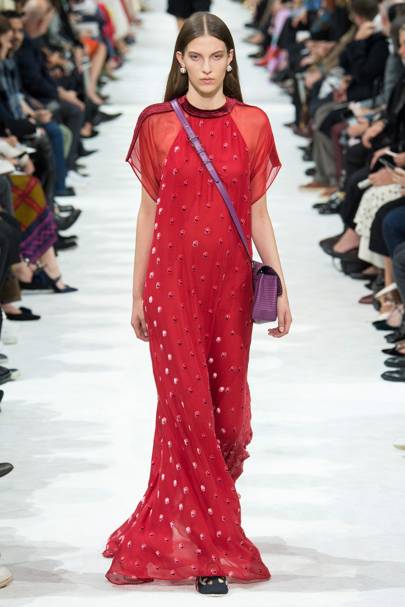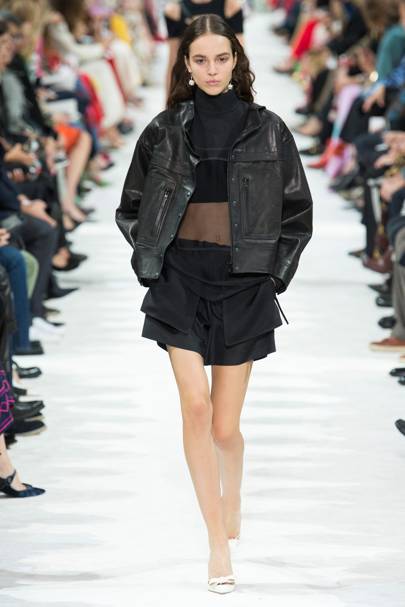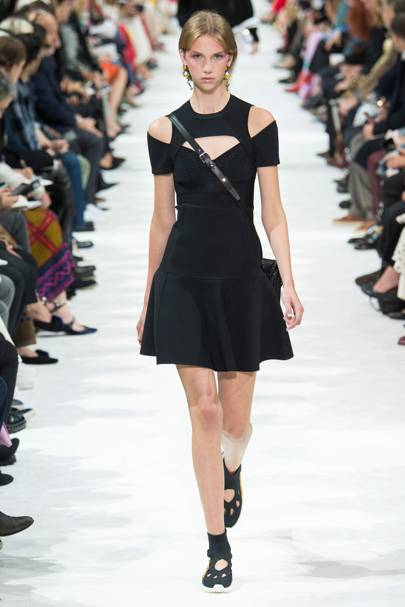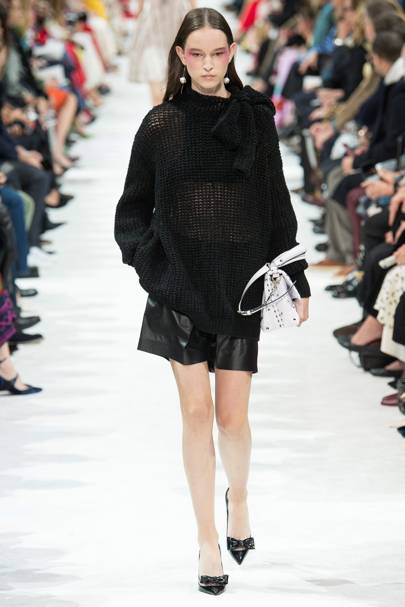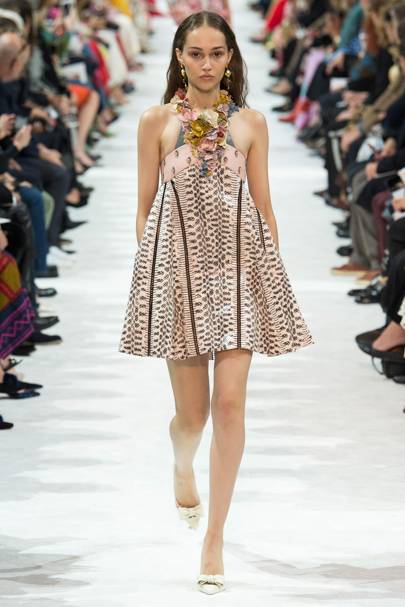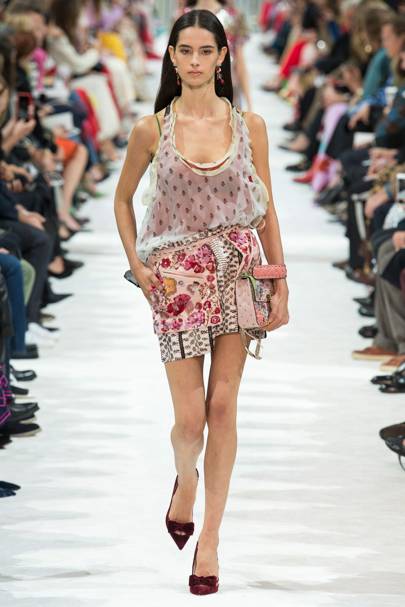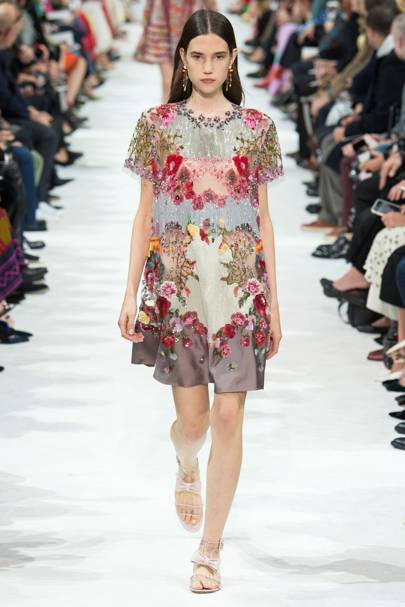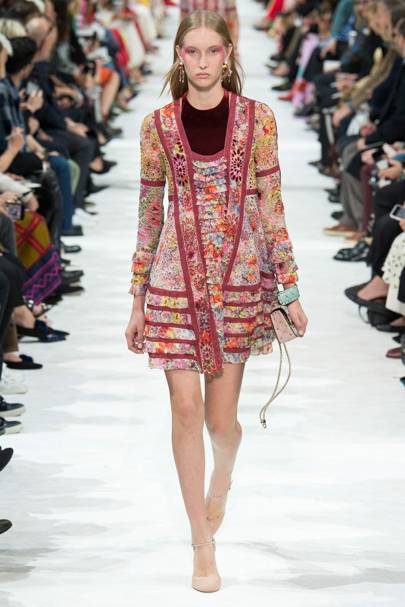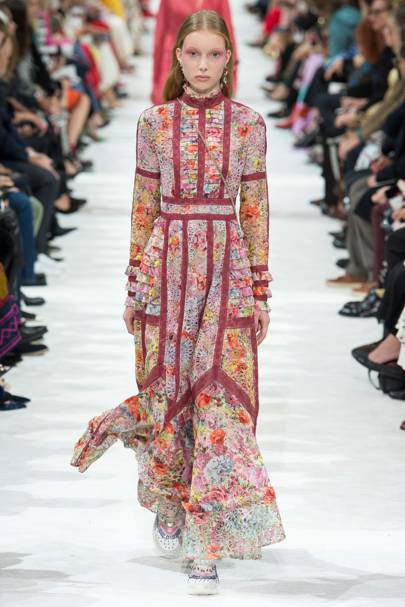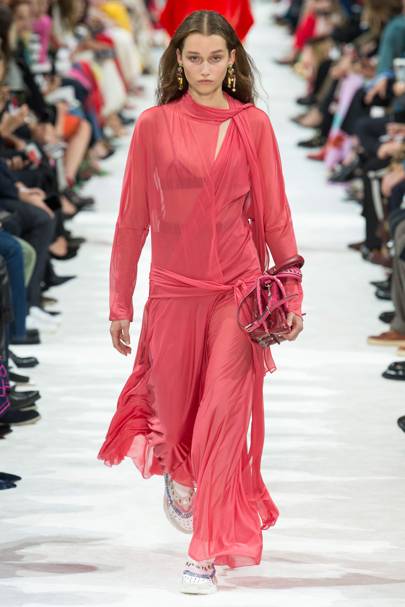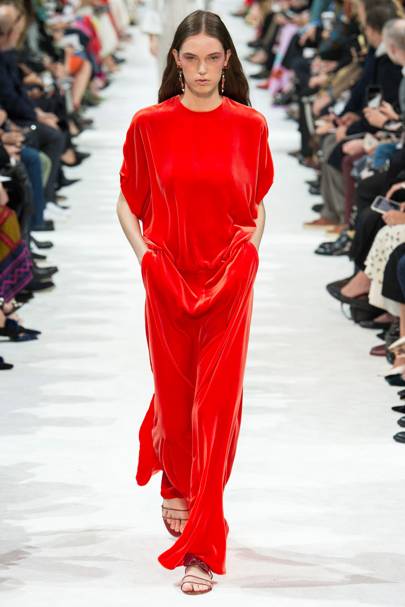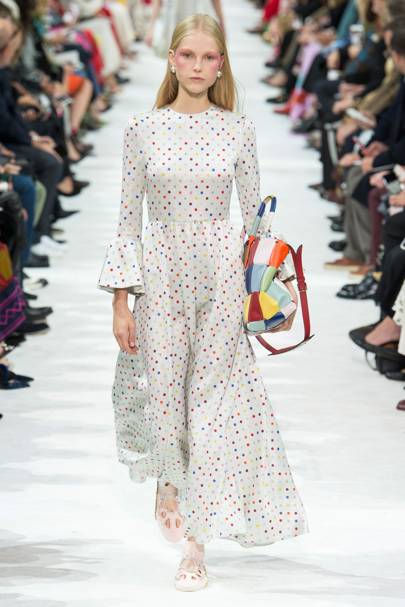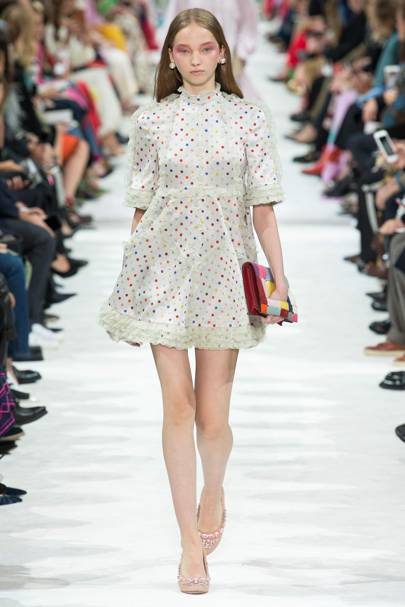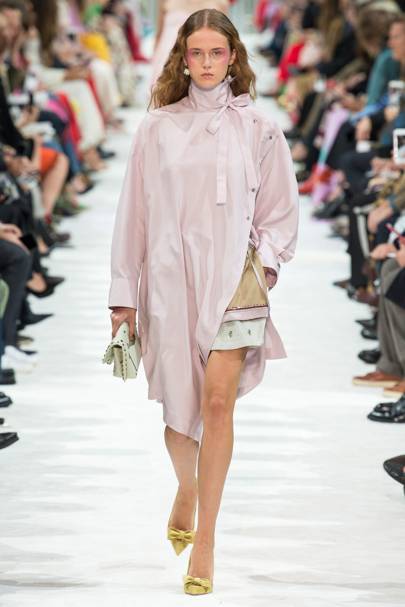 He looked to the costumes Piero Tosi designed for Federico Fellini's Tommy Dammitin 1968, capturing the Space Age mentality of the era – a look Paco Rabanne distilled and bottled. It manifested itself most literally in a silver grey ball gown embellished with transparent disc sequins, referencing one of Tosi's costumes. "They give a different light to something known," Piccioli mused of the shiny paillettes.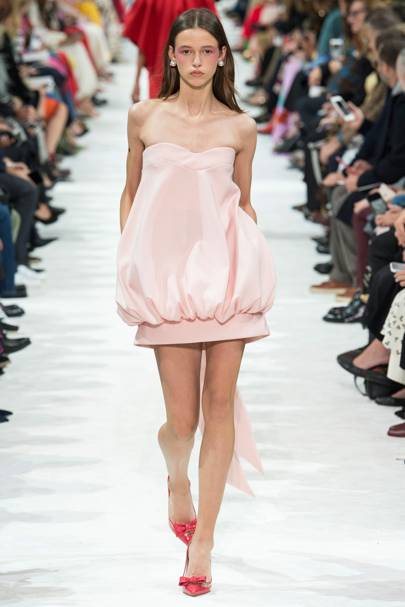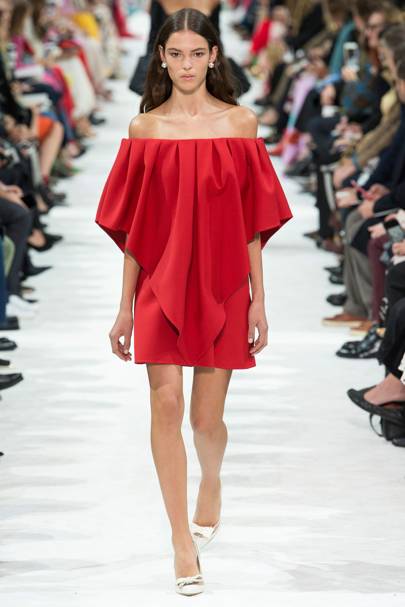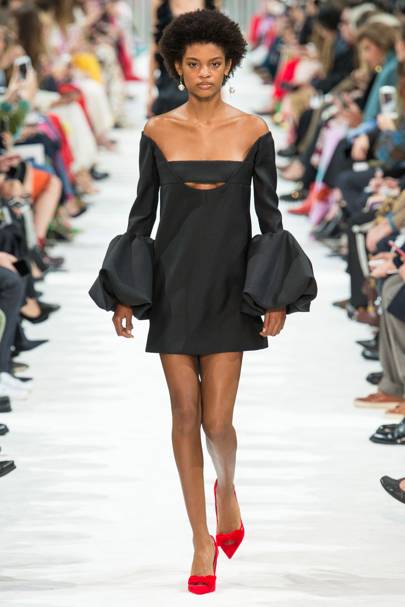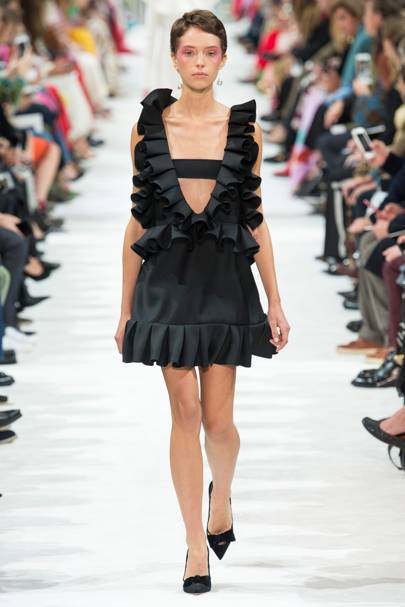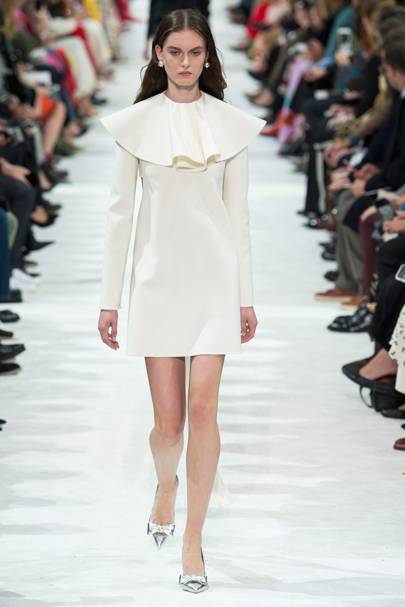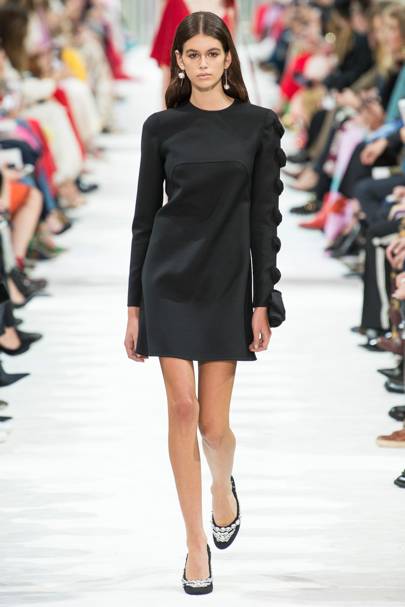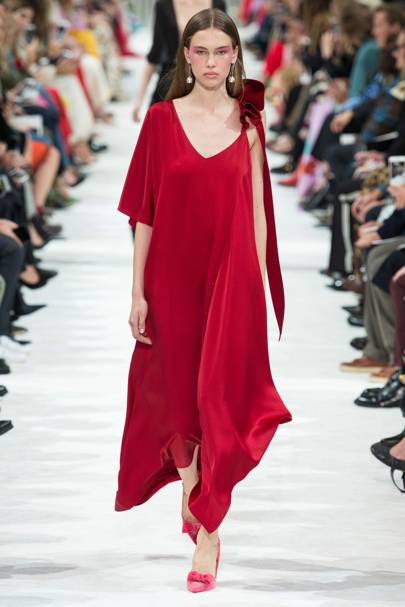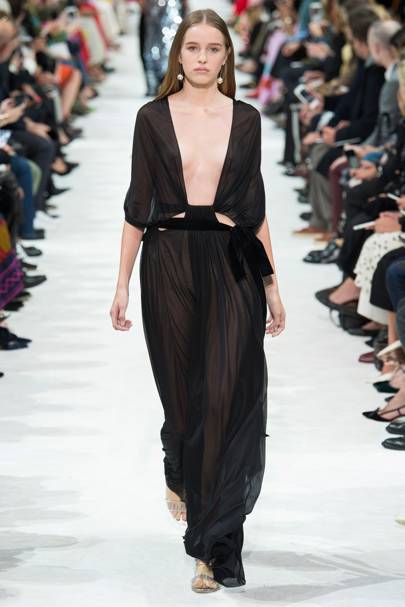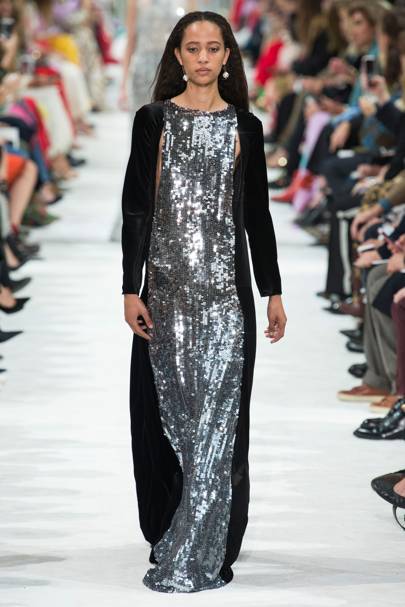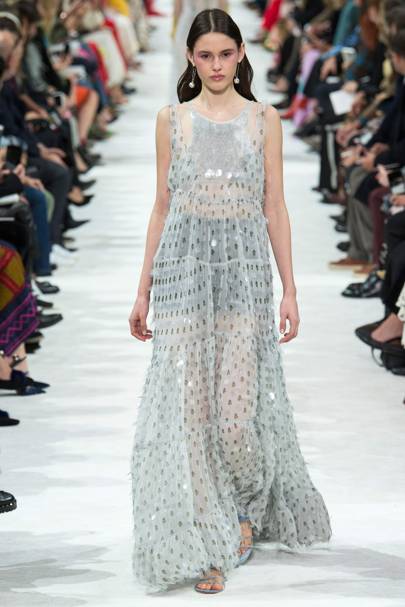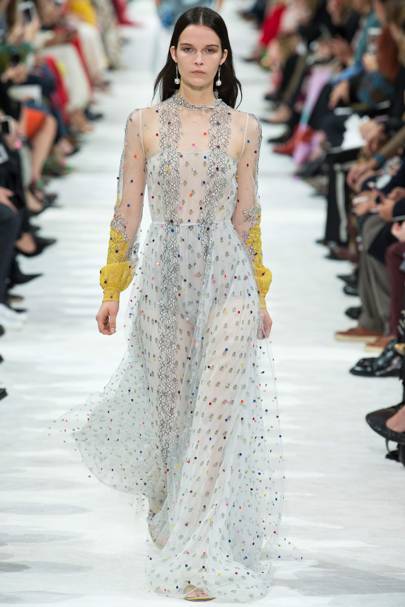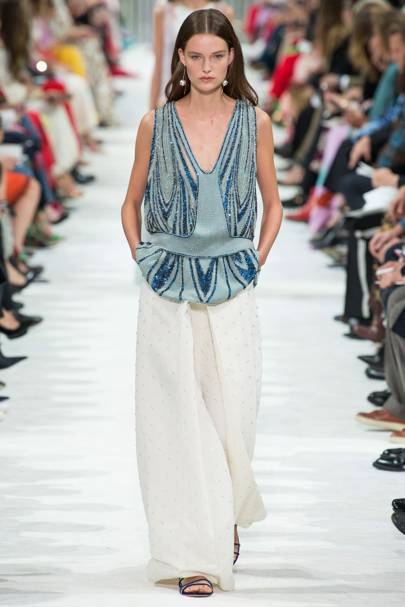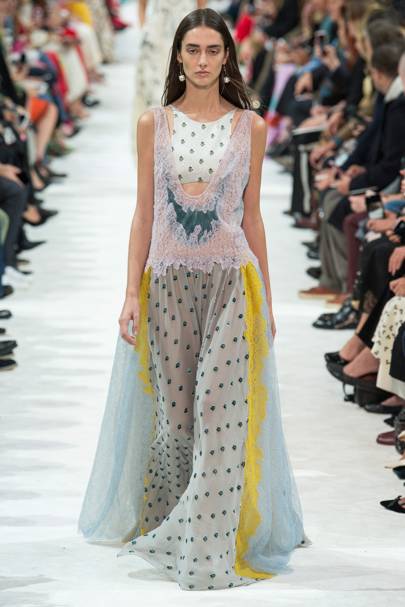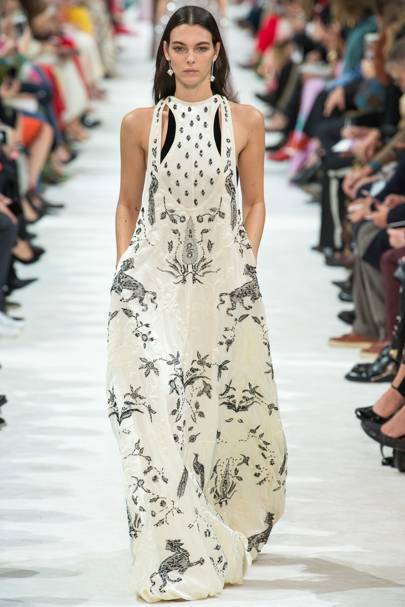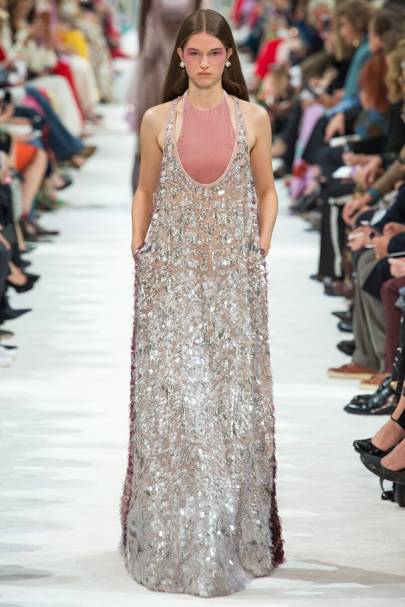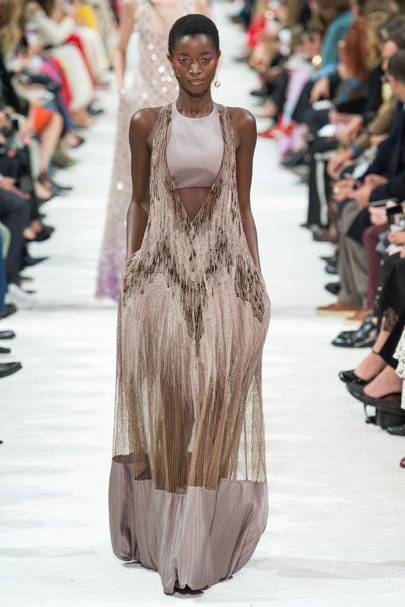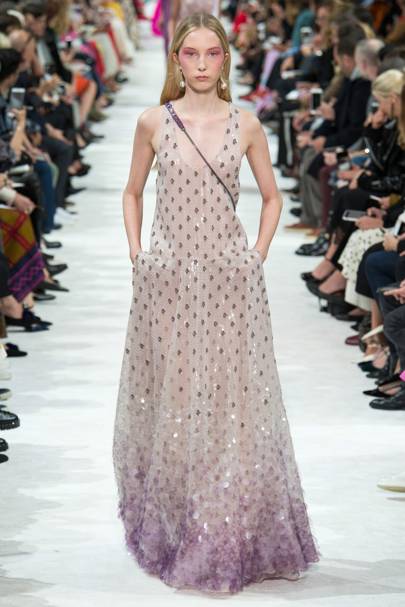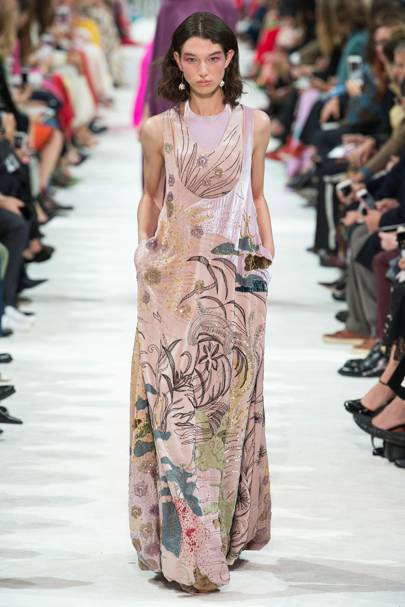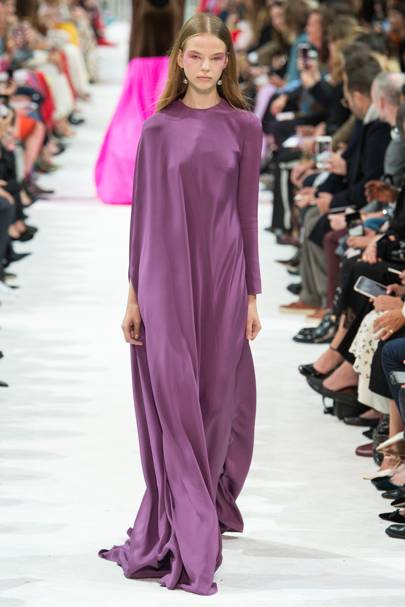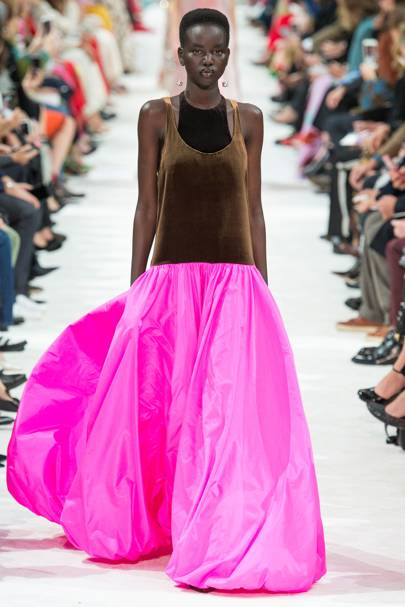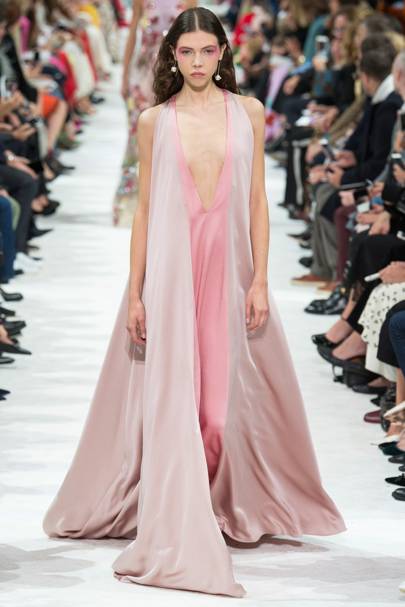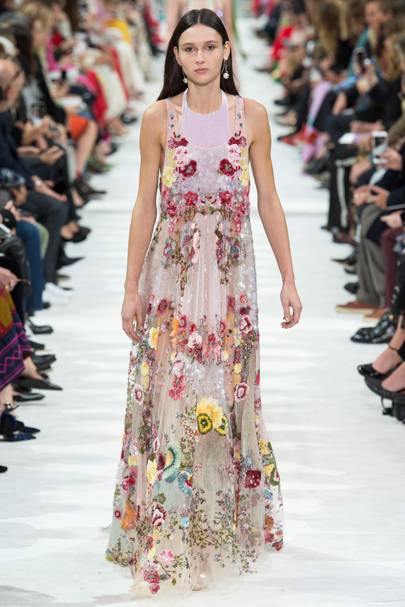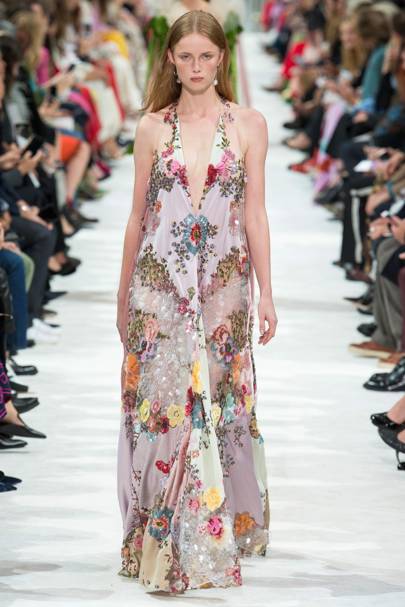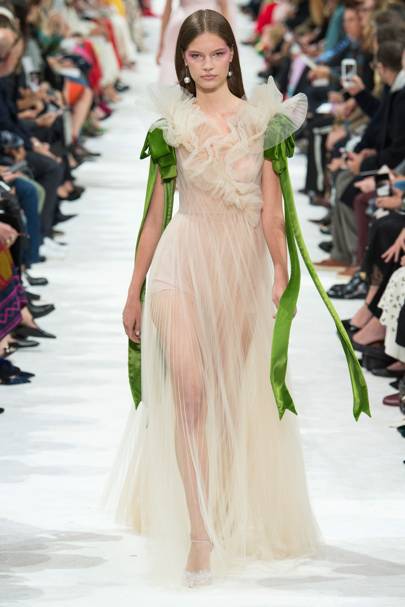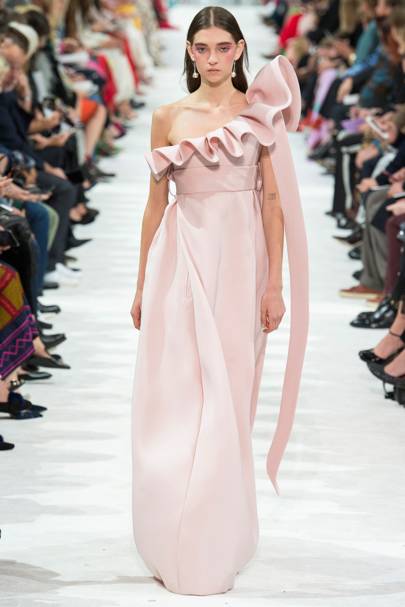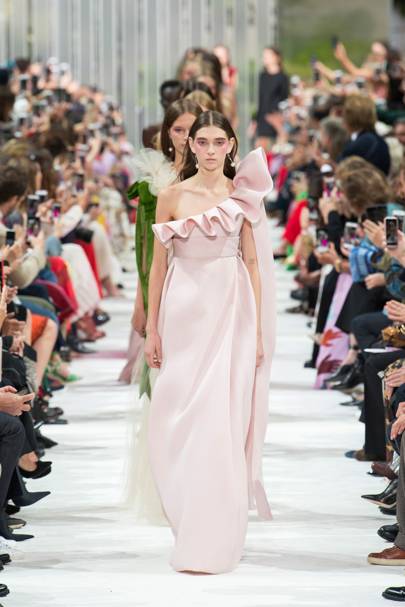 Details
source: British Vogue
Big Thanks !