Last night , at the garden of Paris's Rodin Museum,Maria Grazia Chiuri presented her first couture collection at the Legendary house's ateliers,  Dior's .  In her spring/summer ready-to-wear debut the designer had utilised Dior's catwalk to display feminism and natural beauty with  dresses  by no means only for nymphs and would serve any woman well on a red carpet, for a wedding, or simply at a marvellous party. See almost any look here: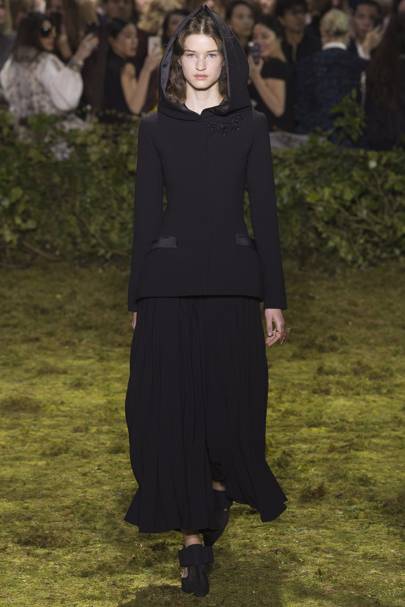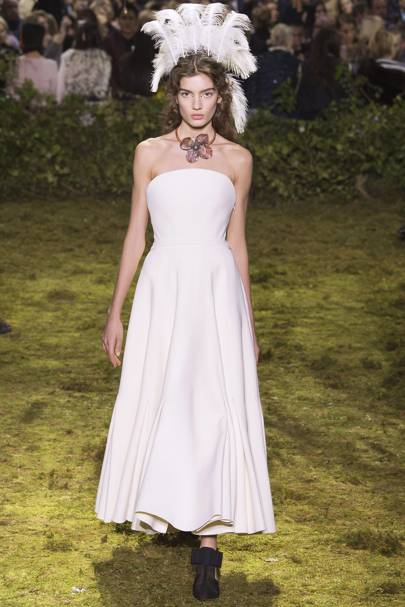 Early clues could be found in the mass of foliage that covered the walls and floors , creating a heady woodland thicket. And after the first exit (a black tuxedo-style suit with a sinuous hooded Bar jacket), the models appeared wearing masks and headdresses marking them out as creatures of mythical nature.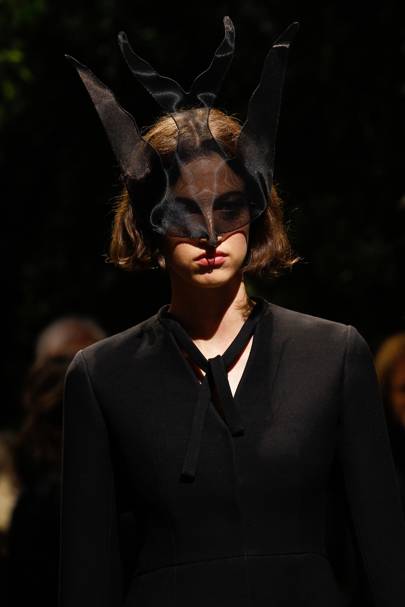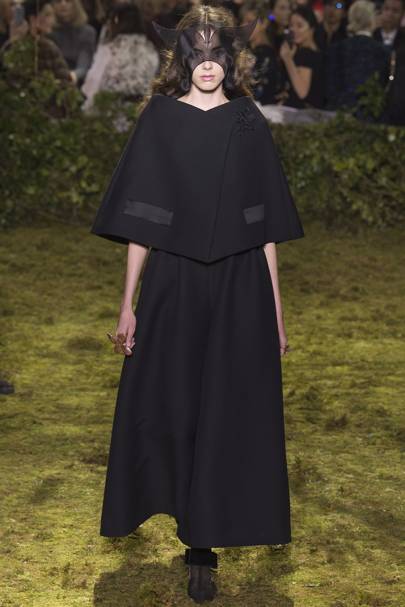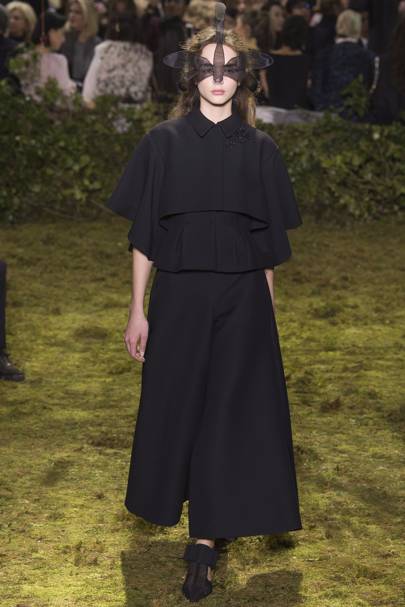 Earlier in the day invitations to last night's Bal Dior had similarly included mythical symbolism, and now it was clear that Maria Grazia's thoughts were far from the pavements of the capitals and instead were focused on the unbelievably romantic opportunities offered by the house's ateliers.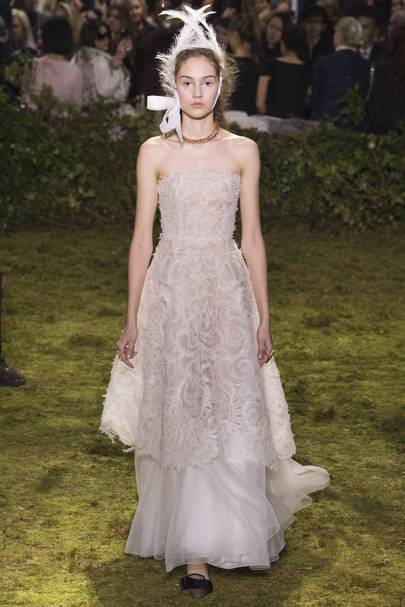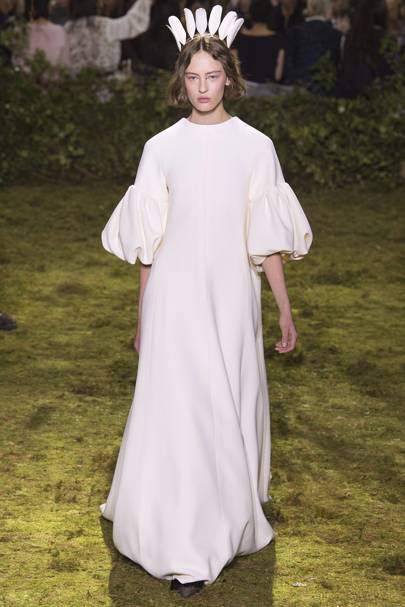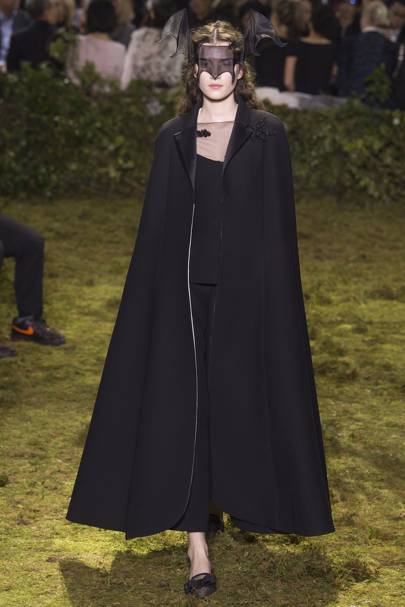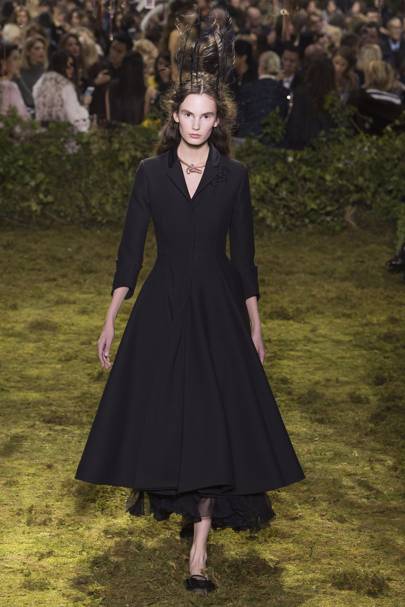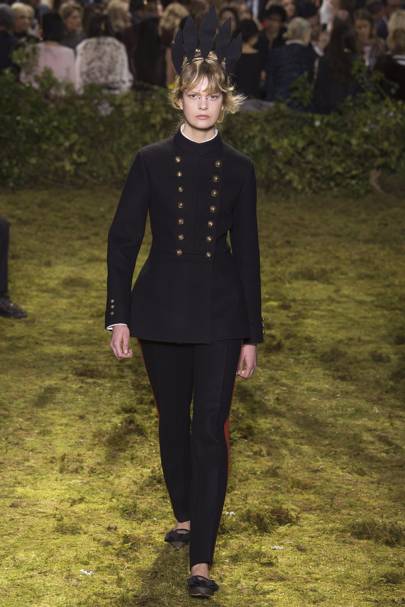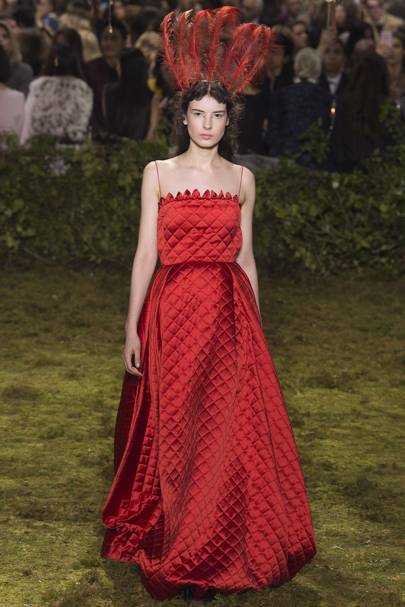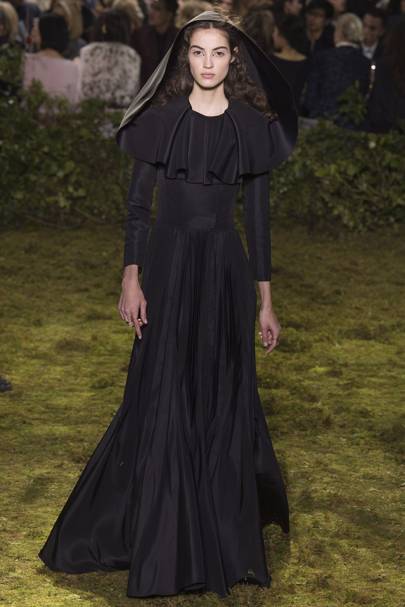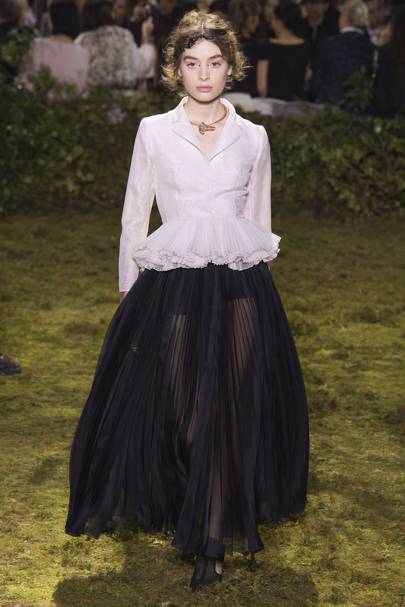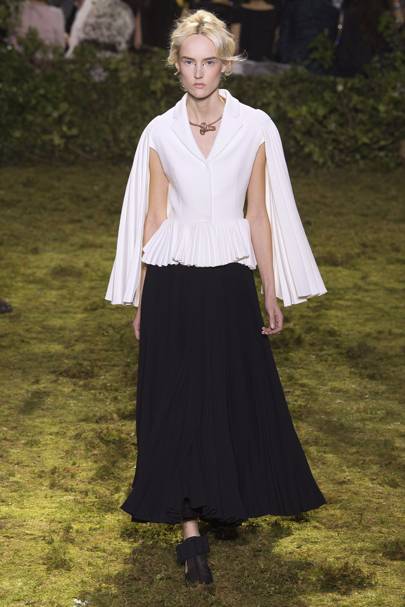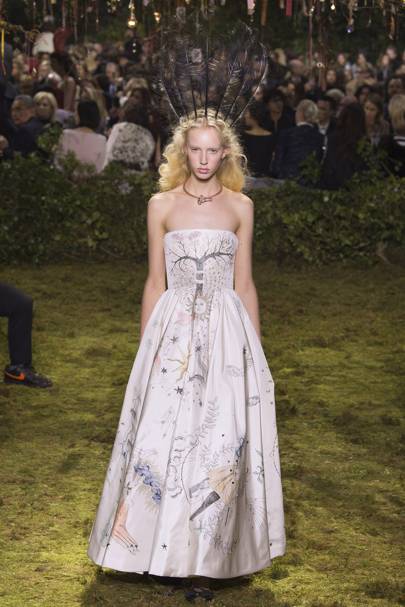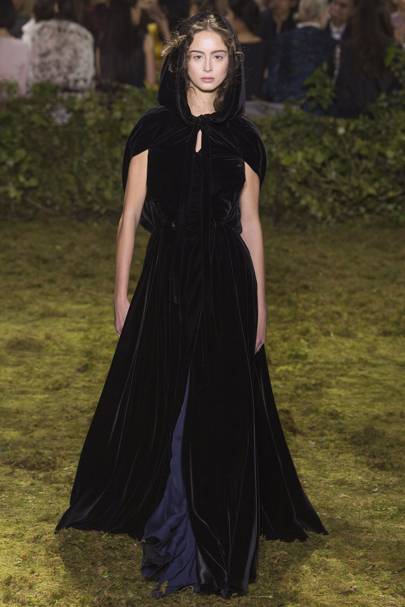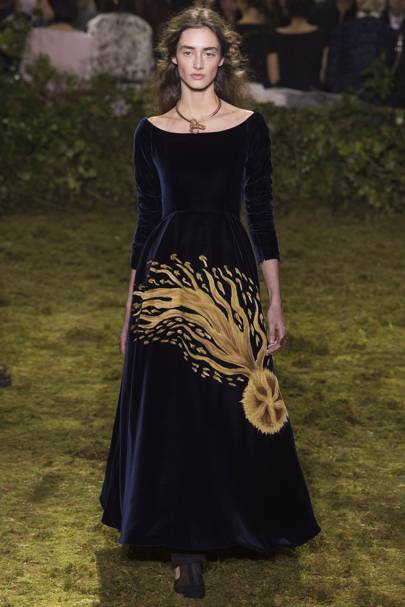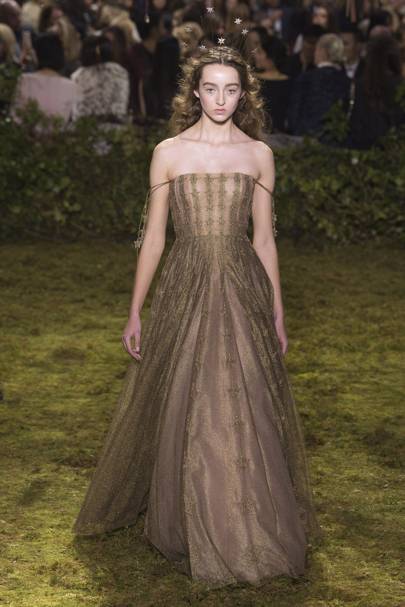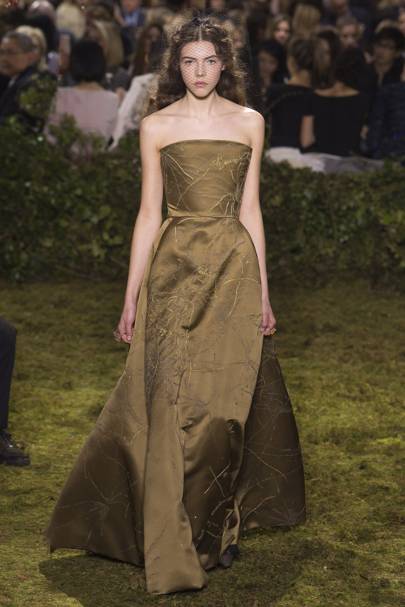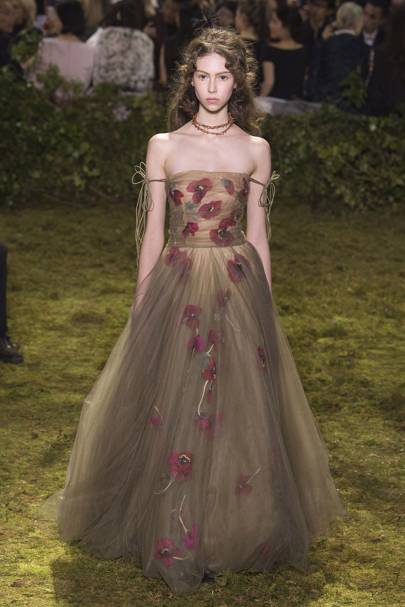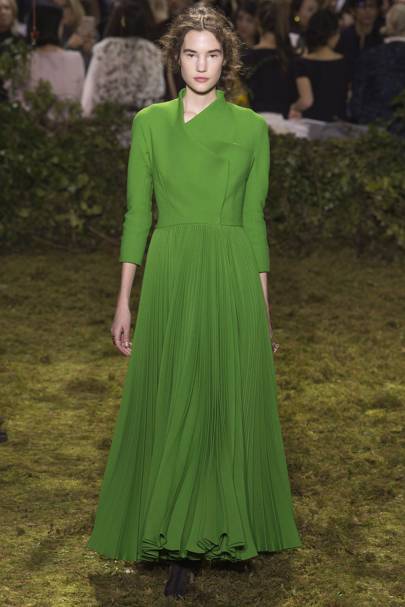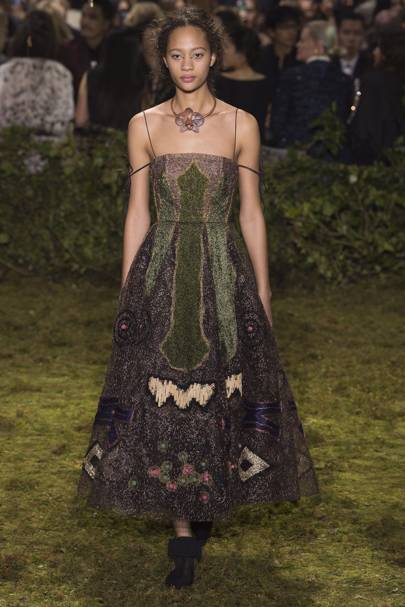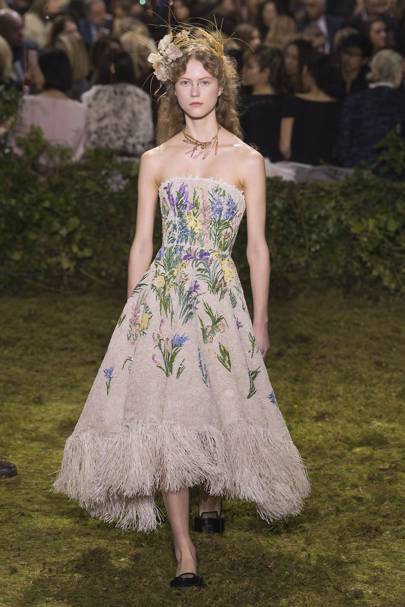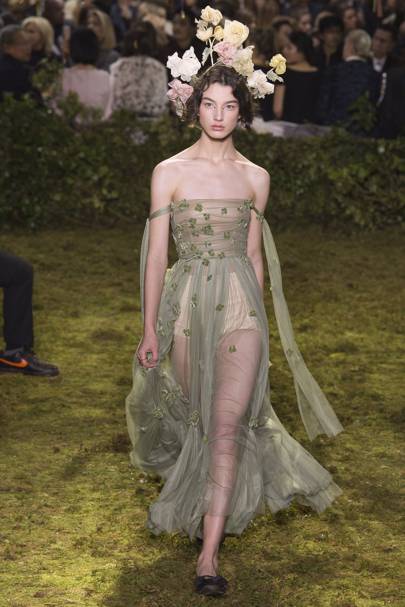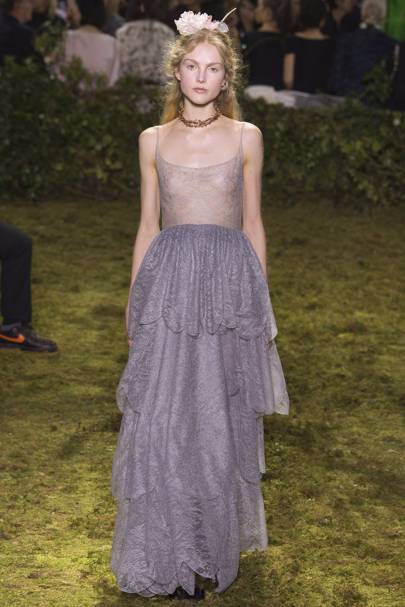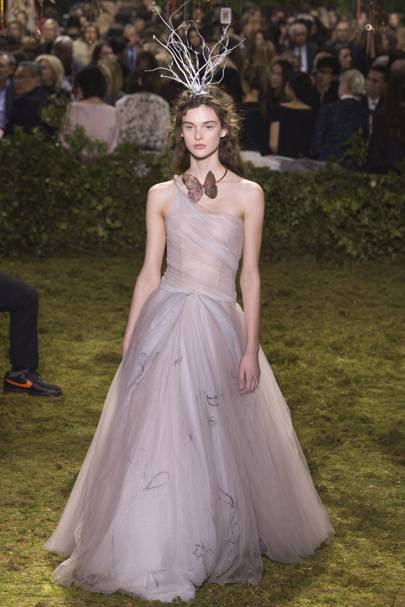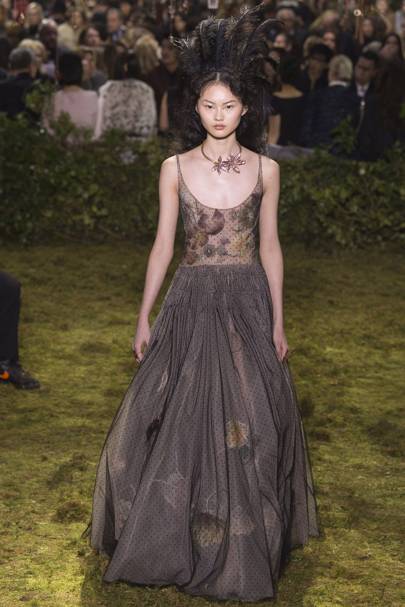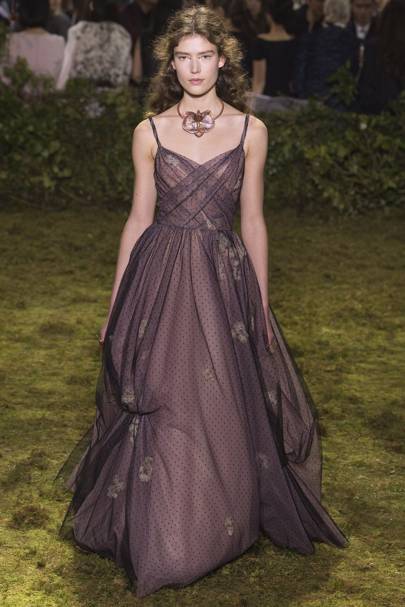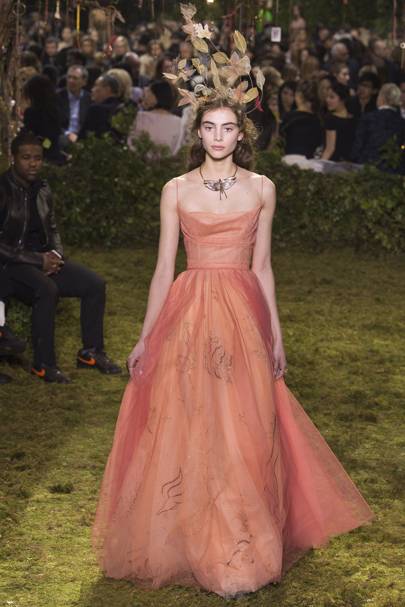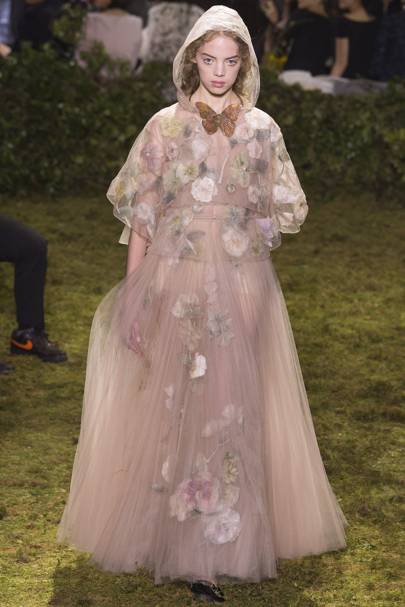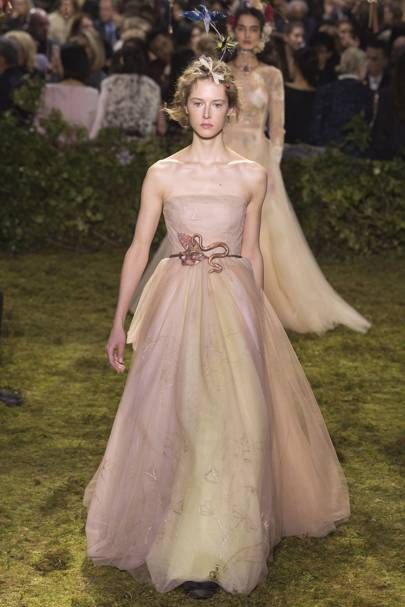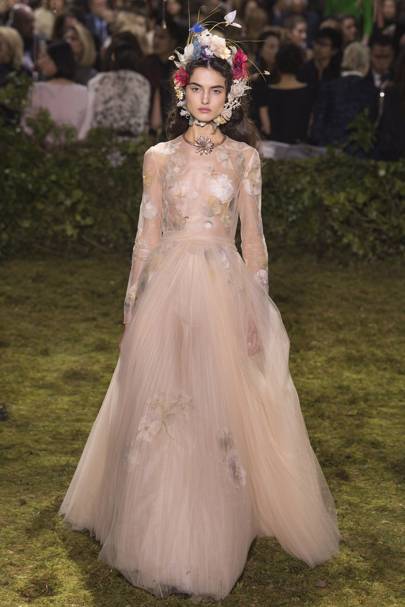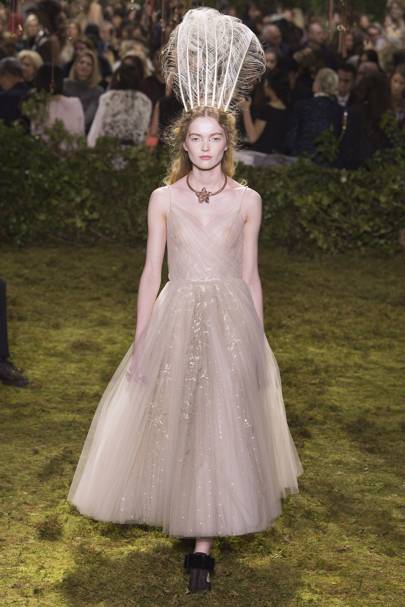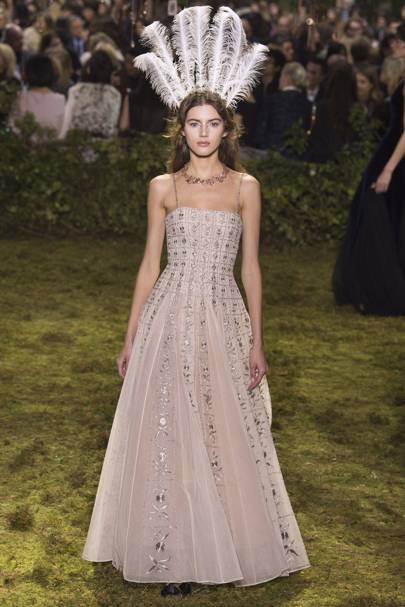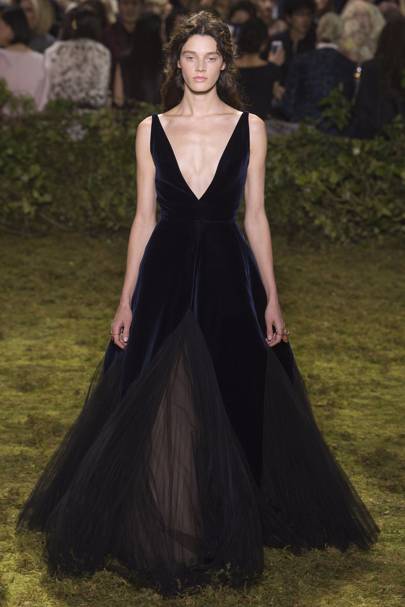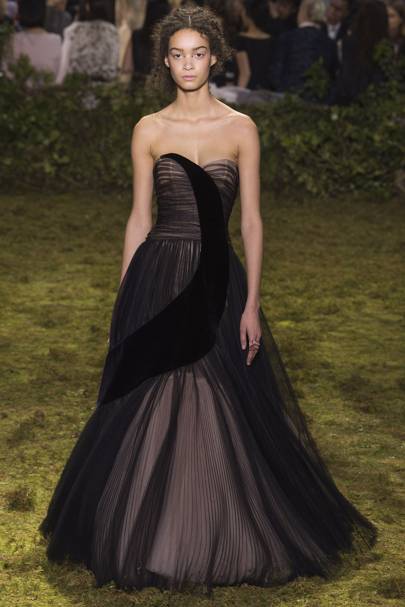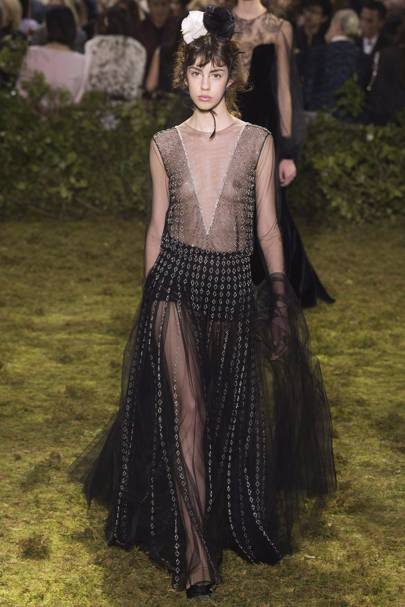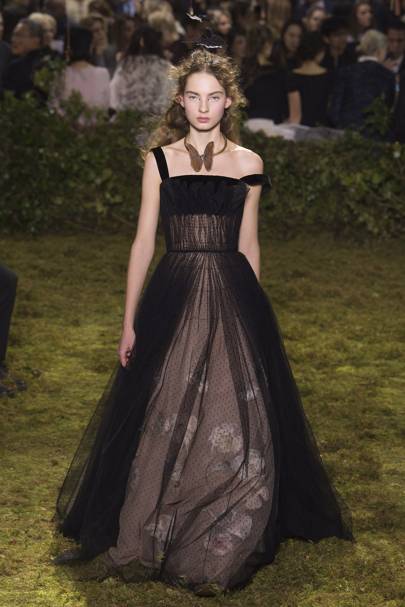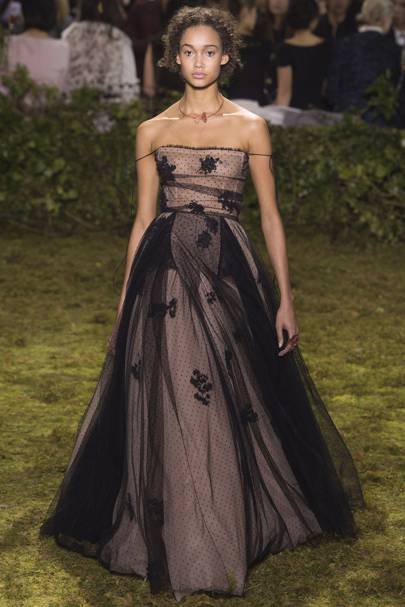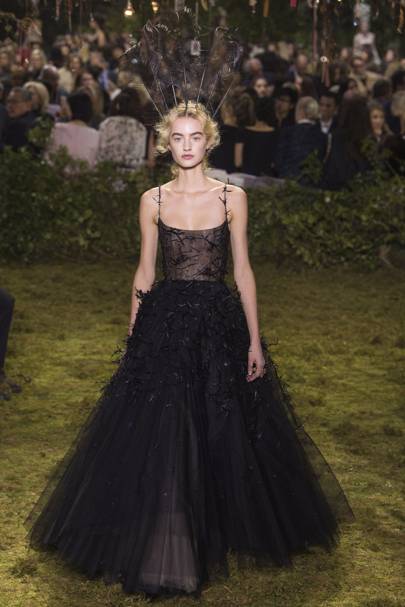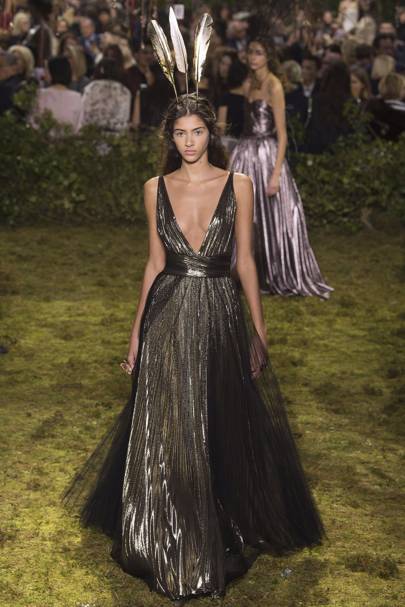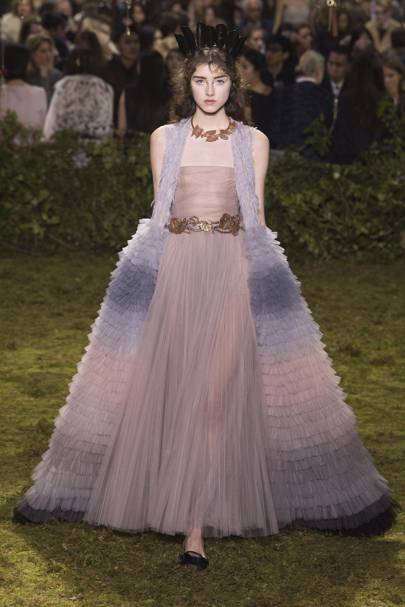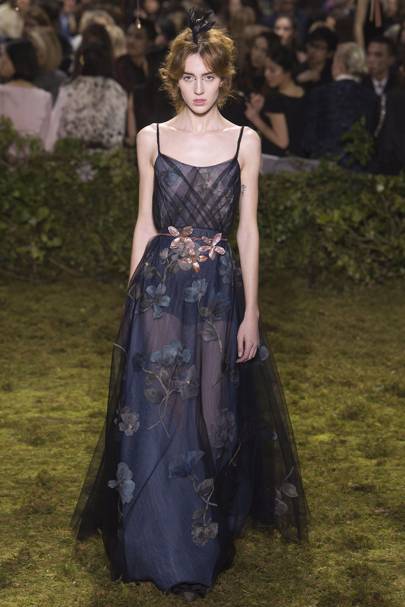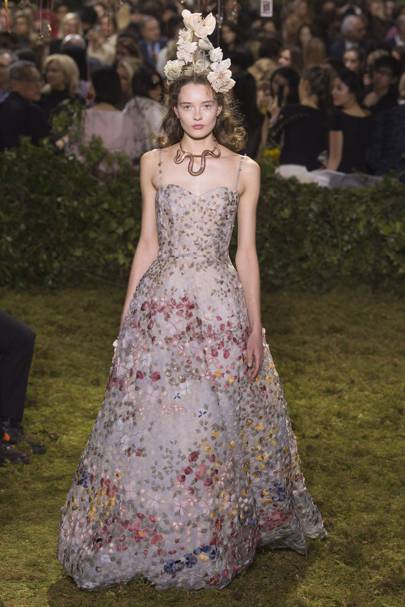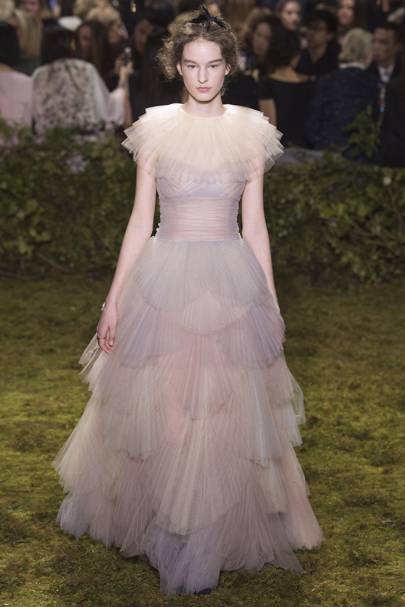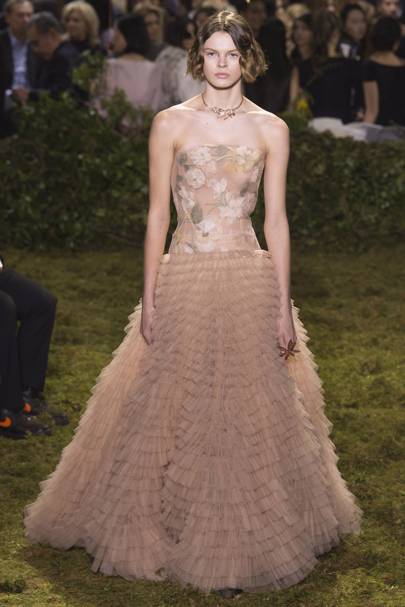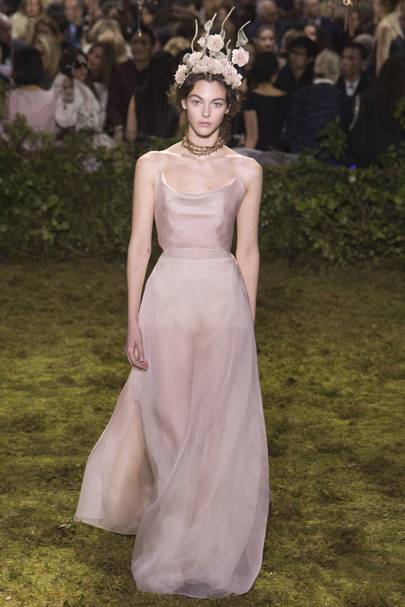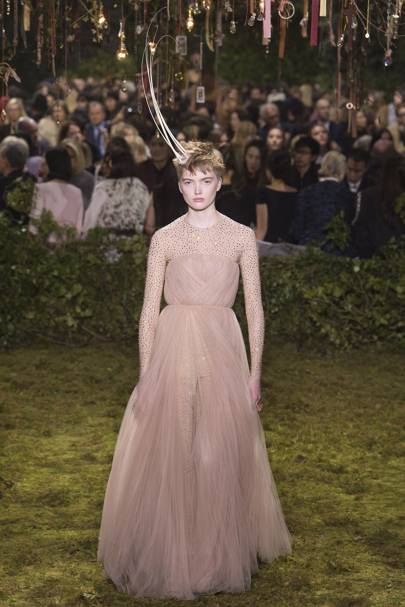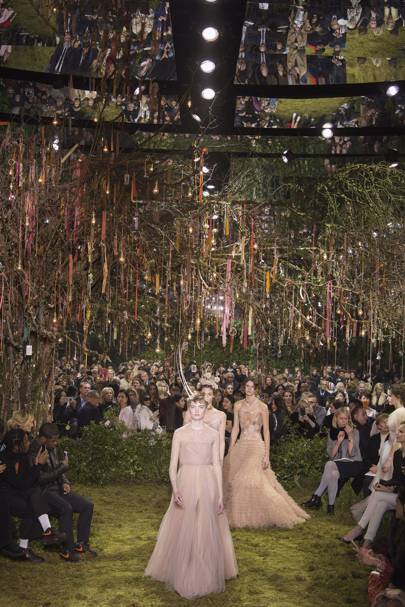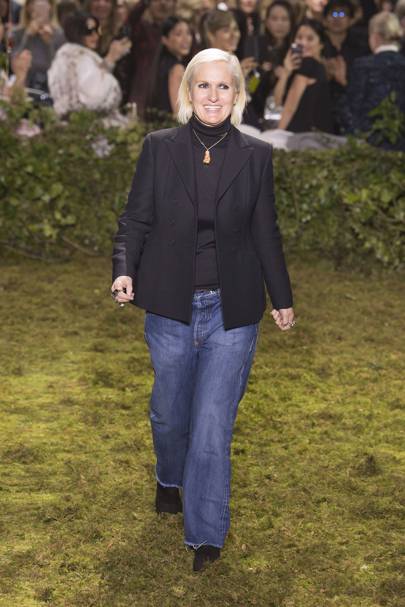 Details…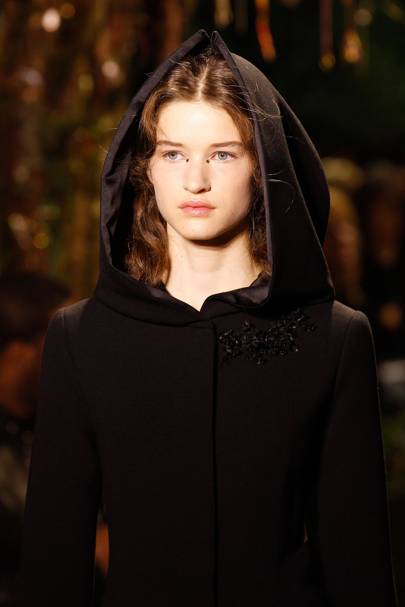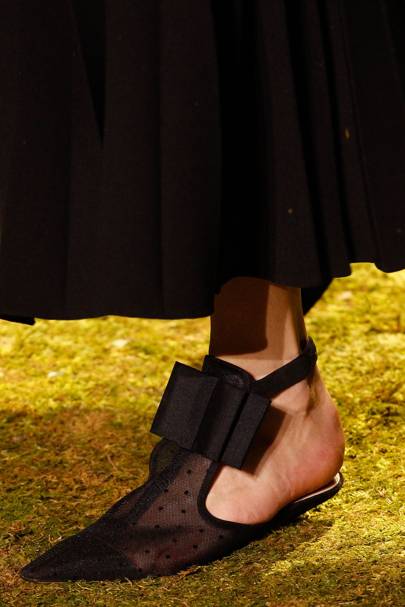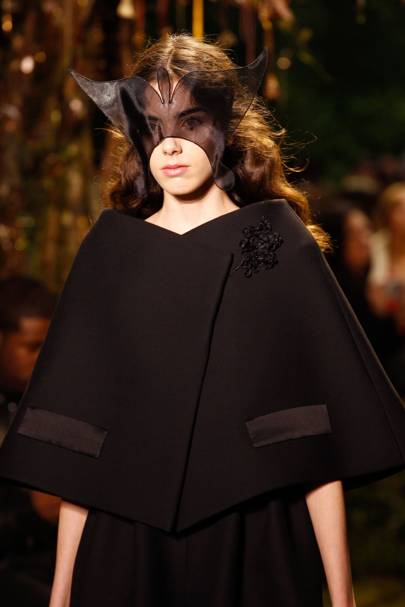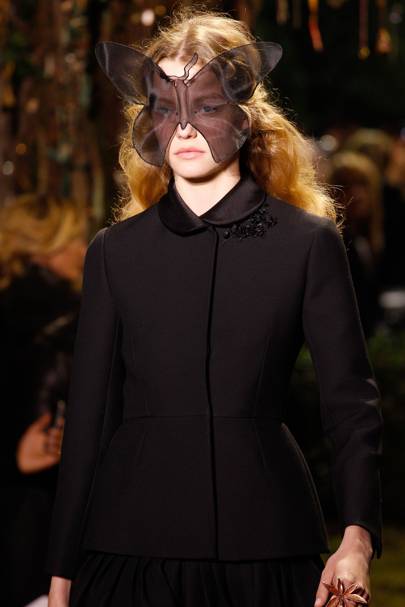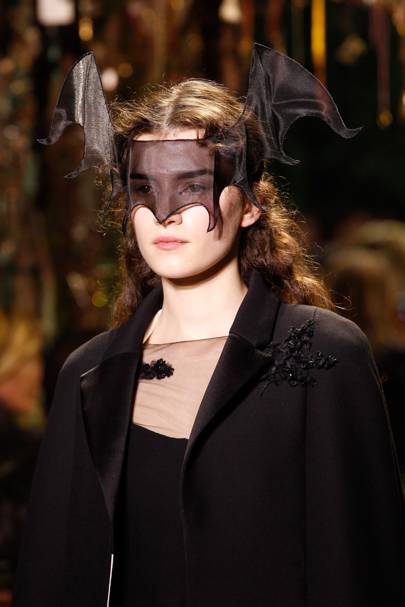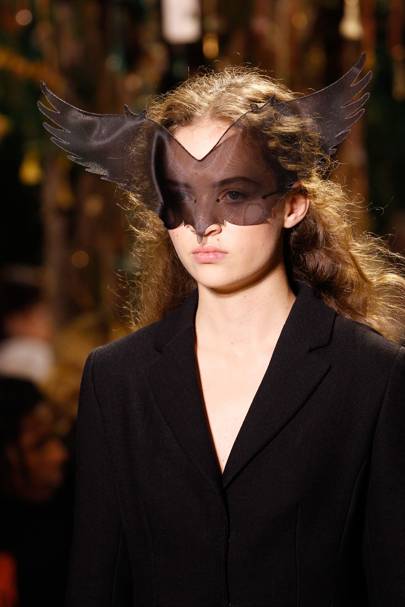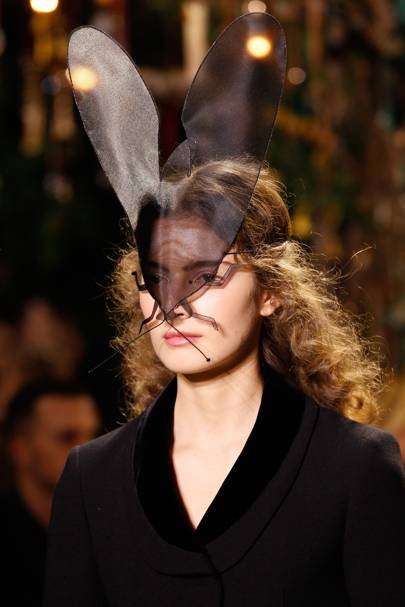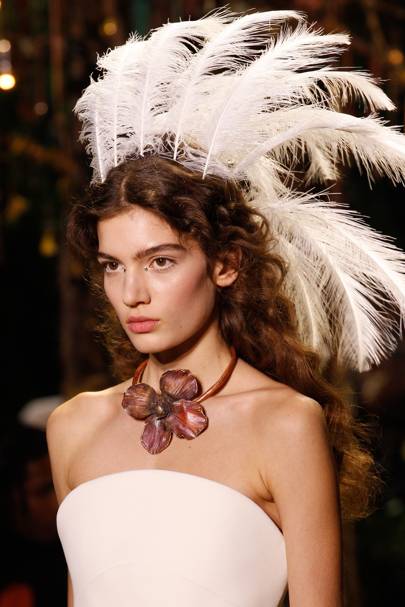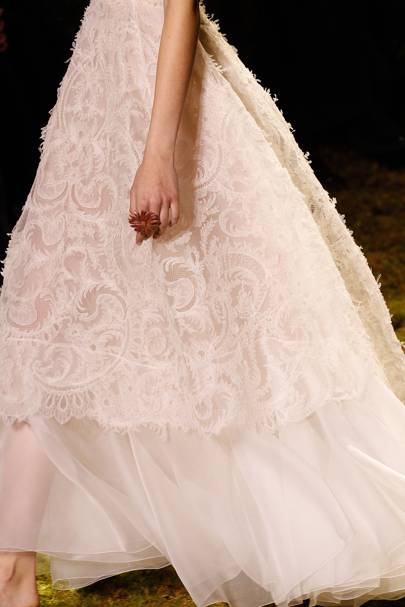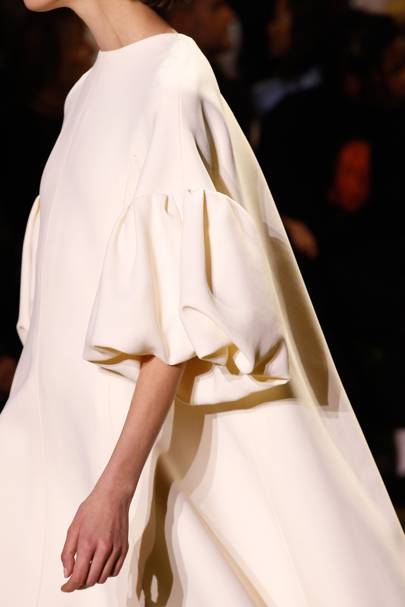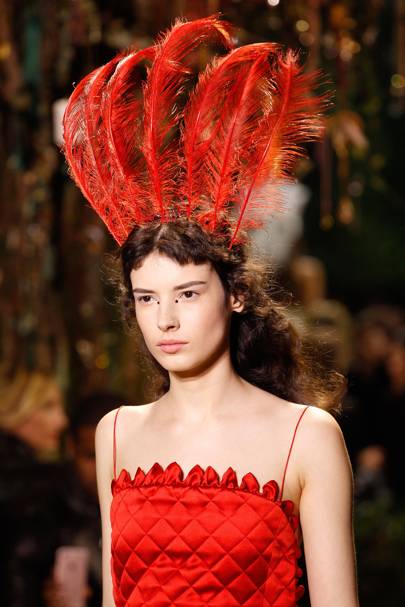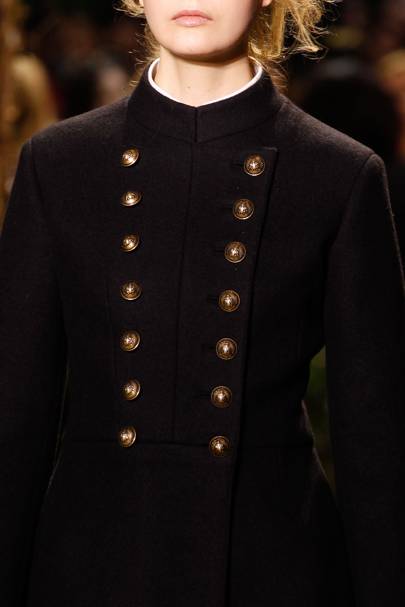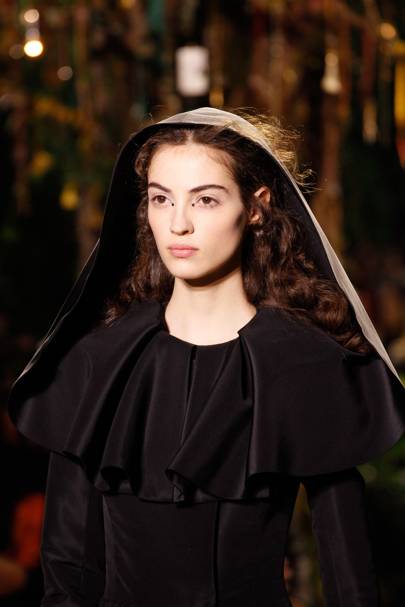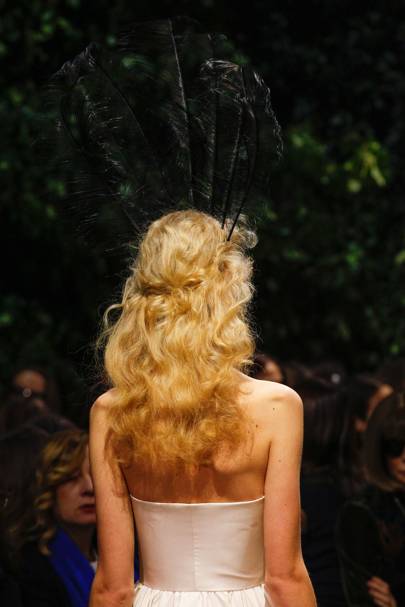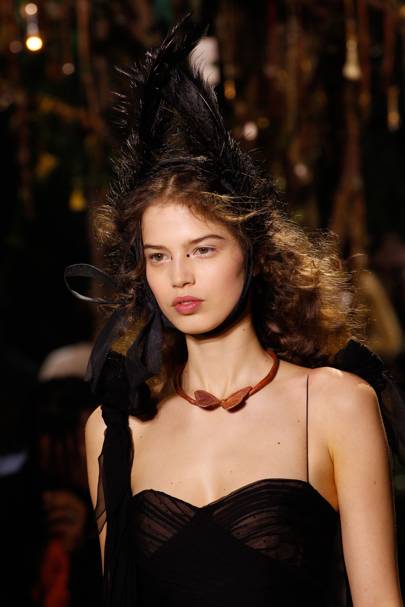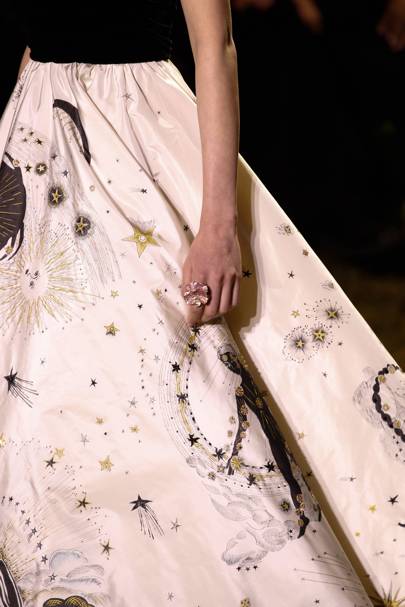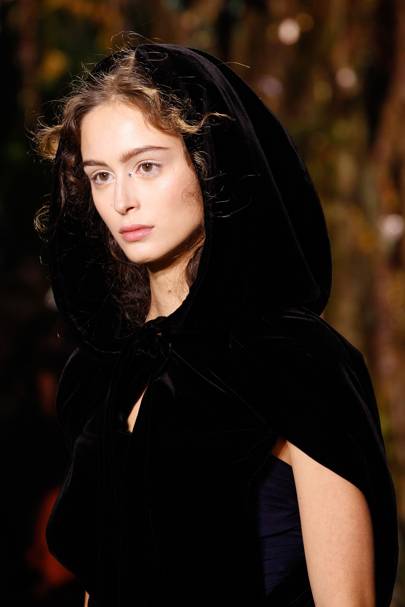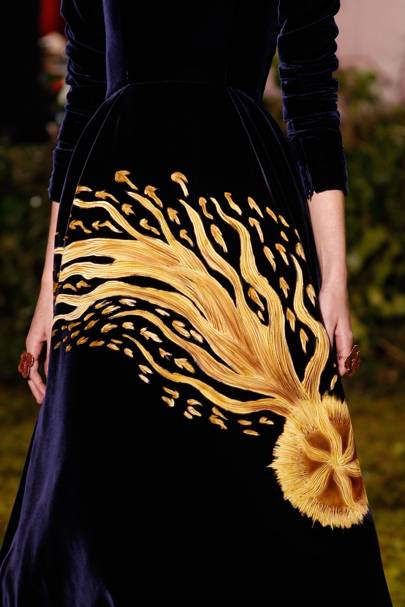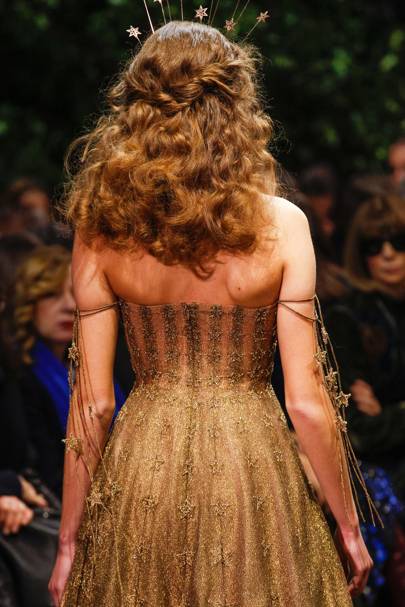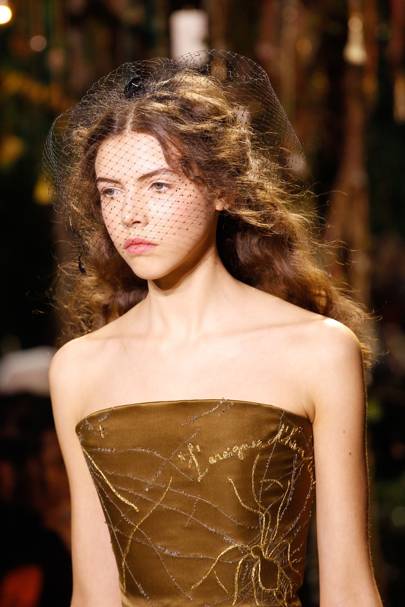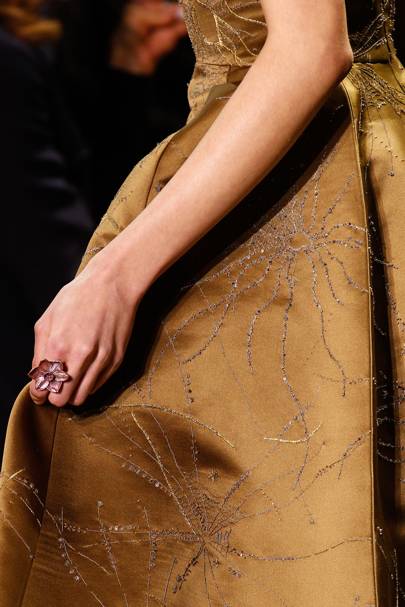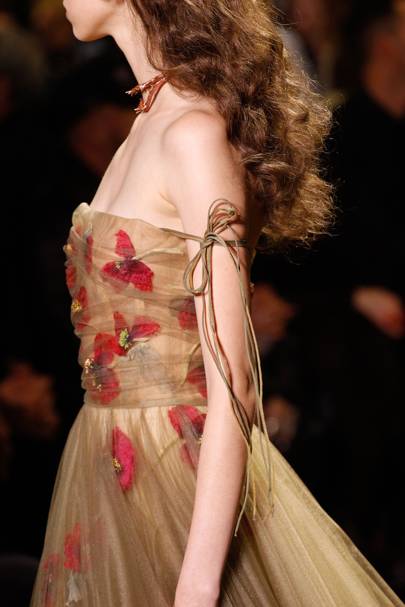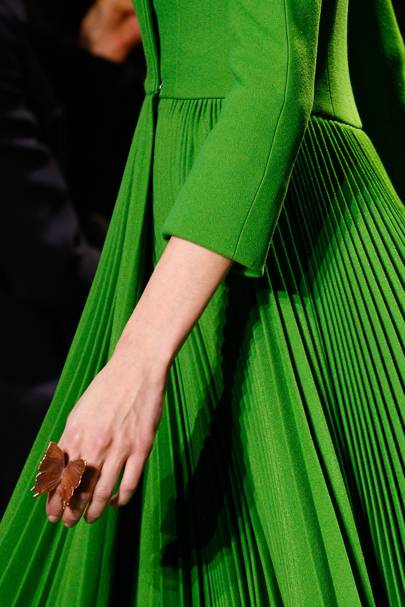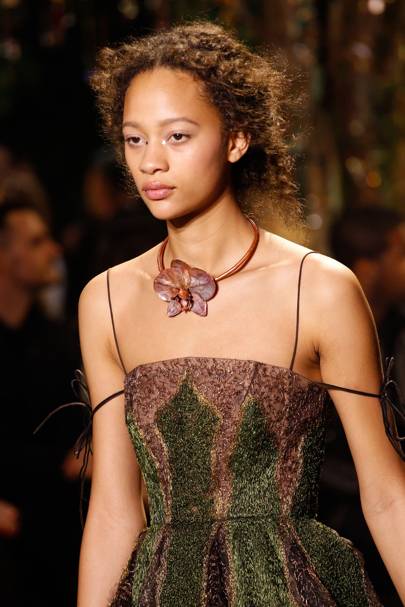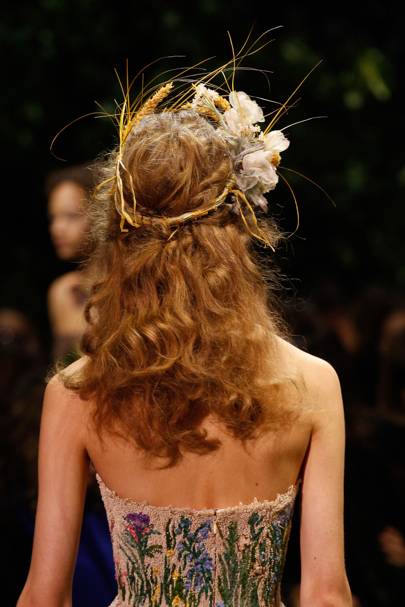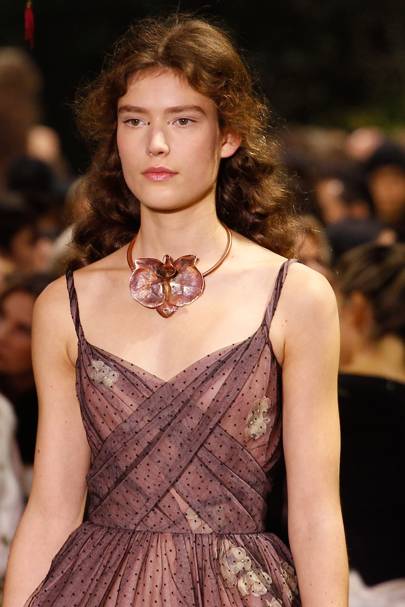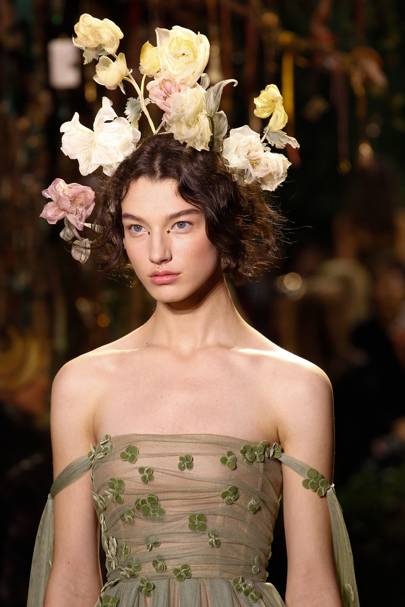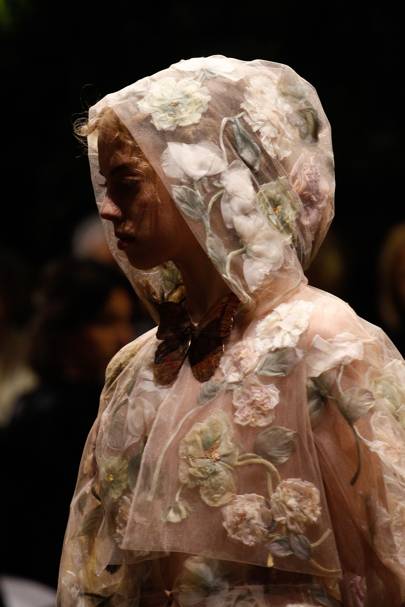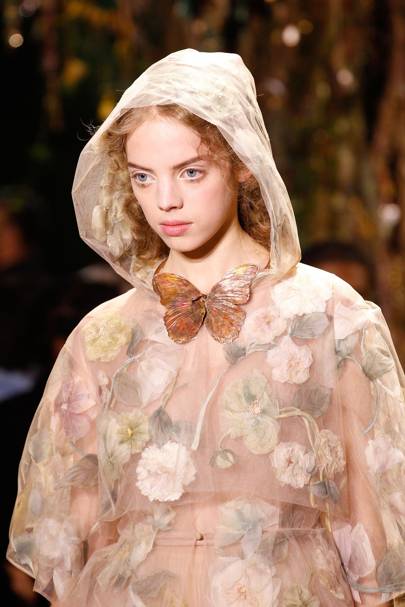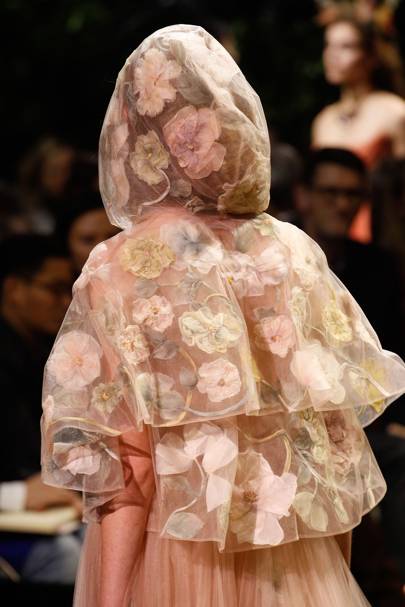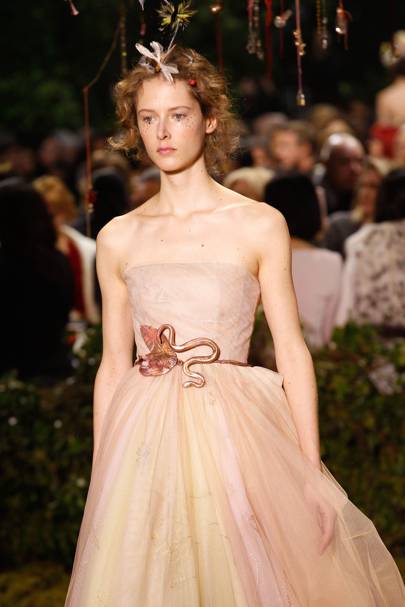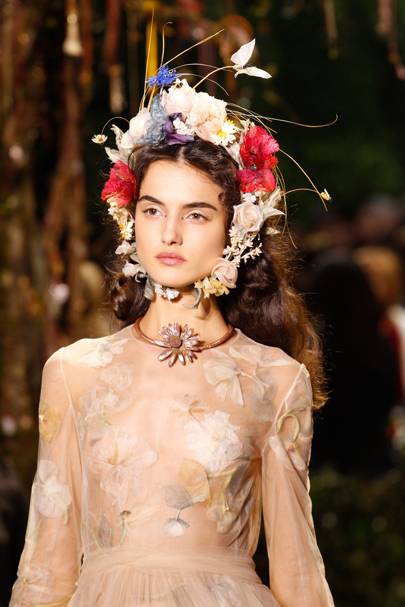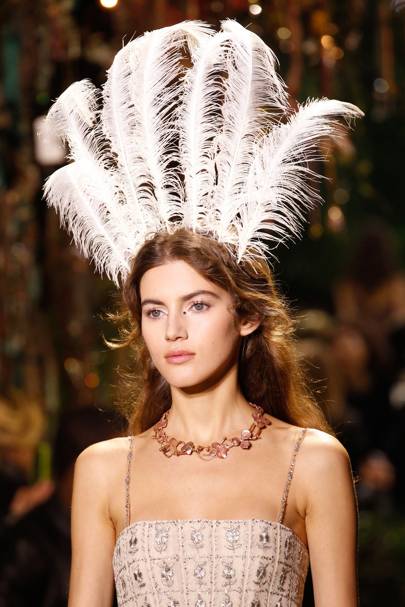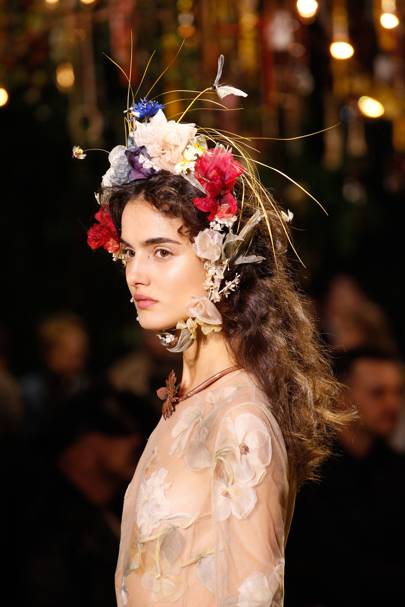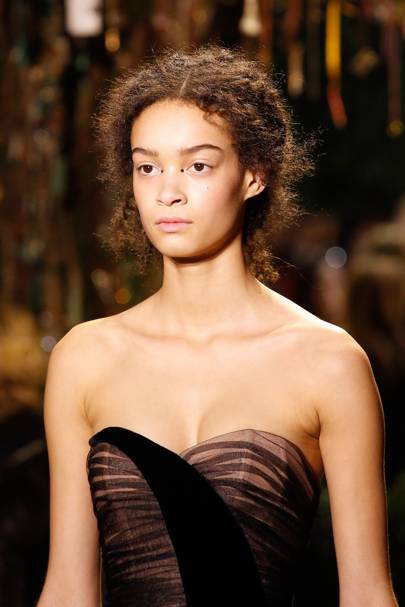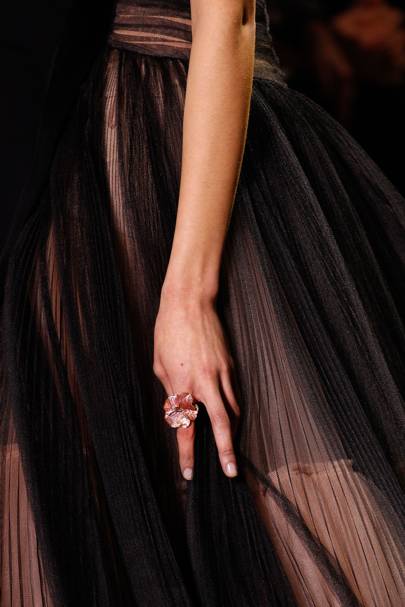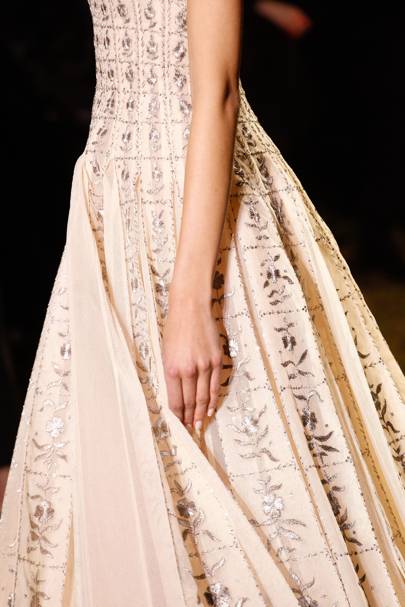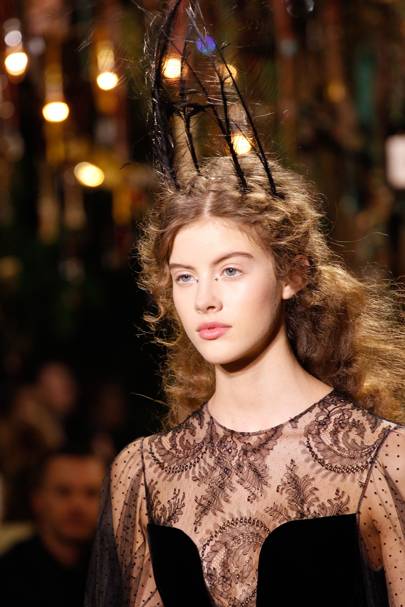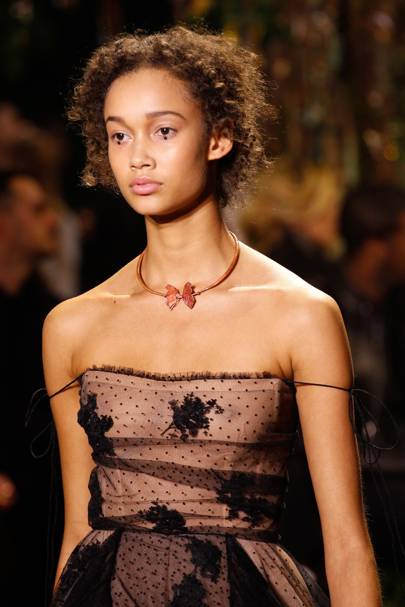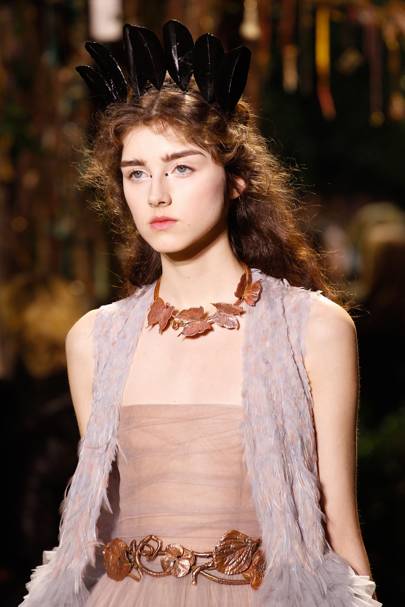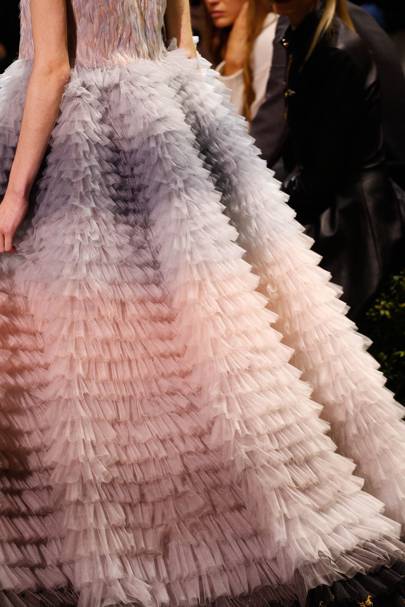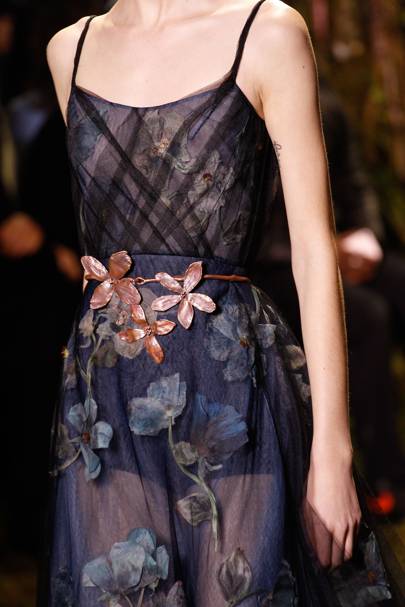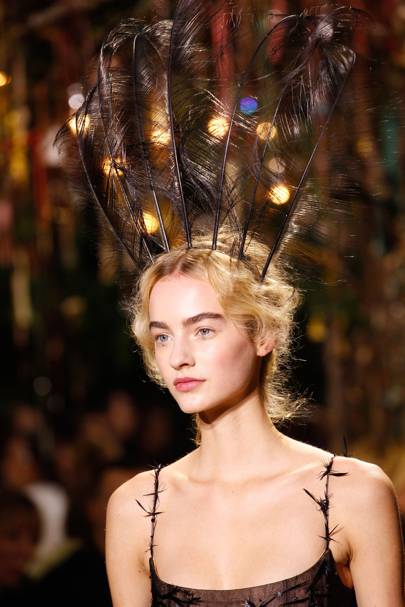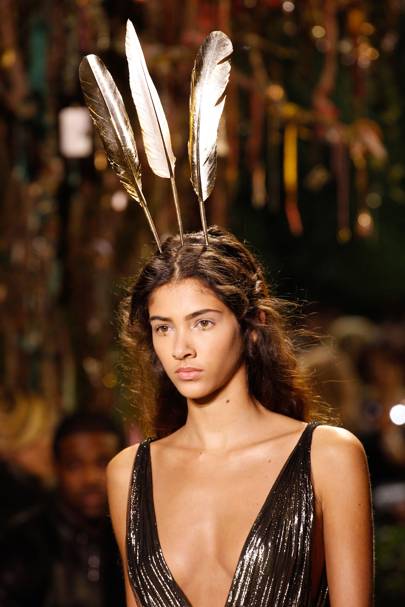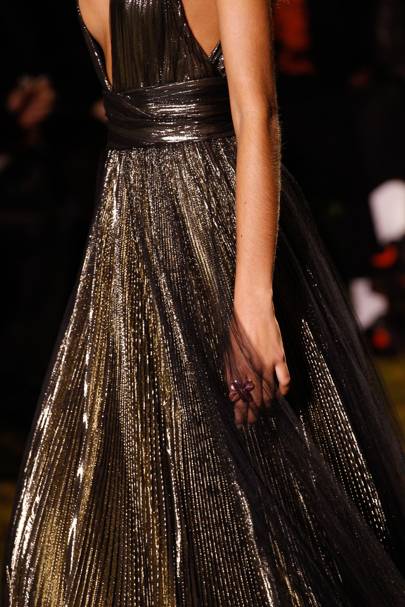 Source & Images via British Vogue
Big Thanks !